ALL REMOTE SOFTWARE UPGRADES AT A GLANCE.
Your BMW – Always fully up to date.
To make sure your BMW is always fully up to date after your purchase, you can continuously update its software. You can simply download the upgrades via the My BMW App or the SIM card installed in the vehicle and then install it. Here you will find an overview of all Remote Software Upgrades along with the accompanying release notes.
REMOTE SOFTWARE UPGRADE 21-11 & 22-03.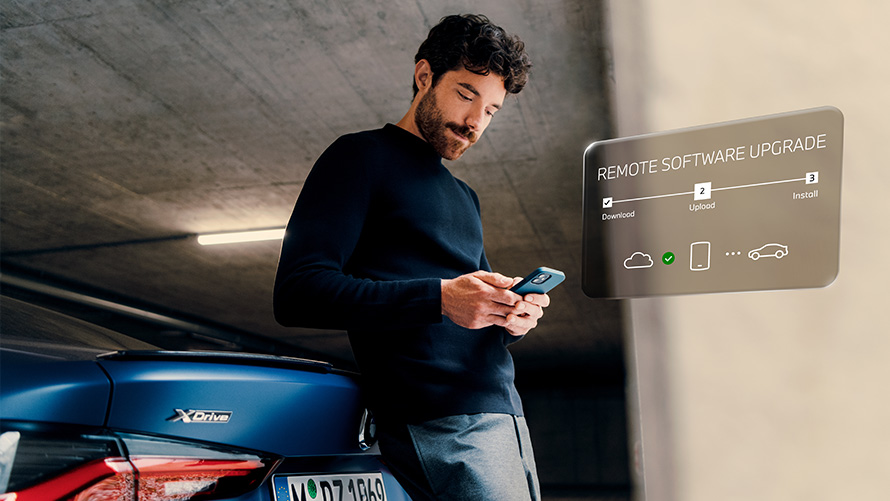 This is where you can find all the key information along with the release notes for the Remote Software Upgrade 21-11 & 22-03 for your BMW.