EXPERIENCE THE FUNCTIONS OF BMW DIGITAL KEY IN THE VIDEOS.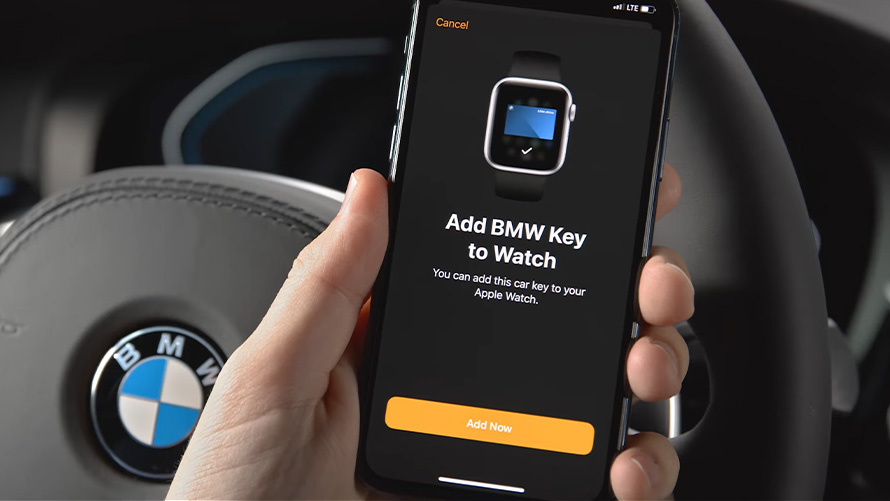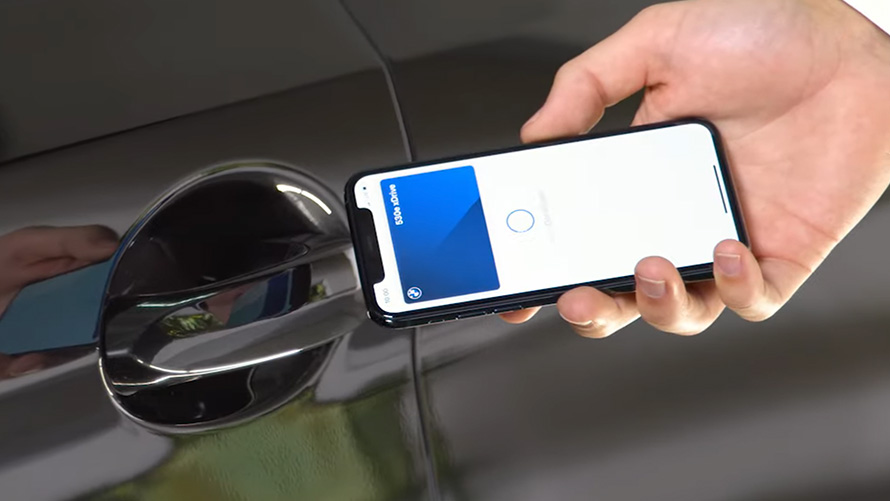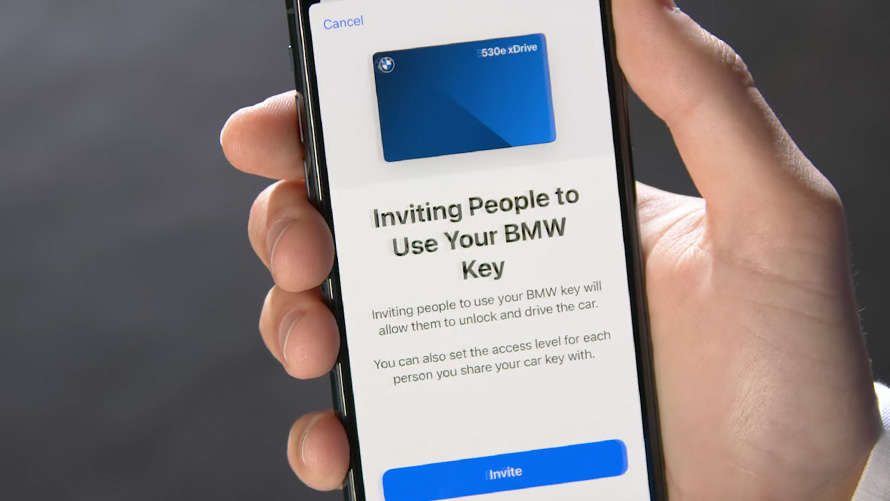 How to create the digital main Key.
How to use BMW Digital Key.
How to share BMW Digital Key with friends and family.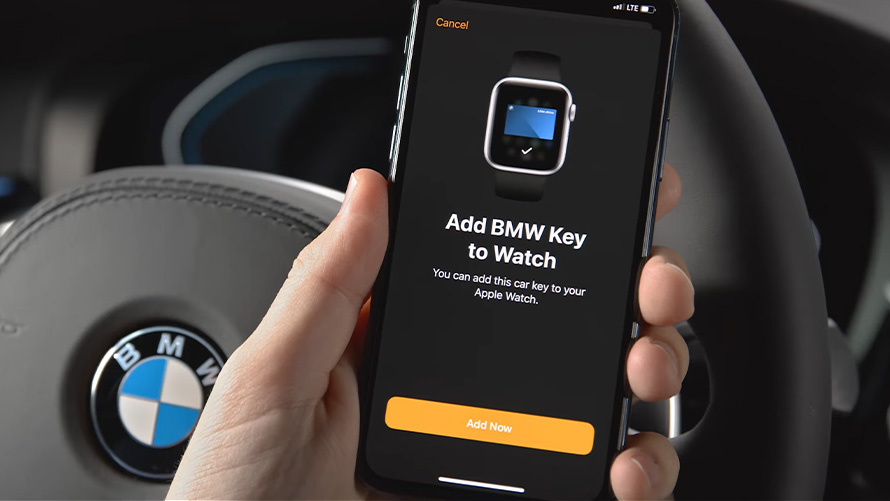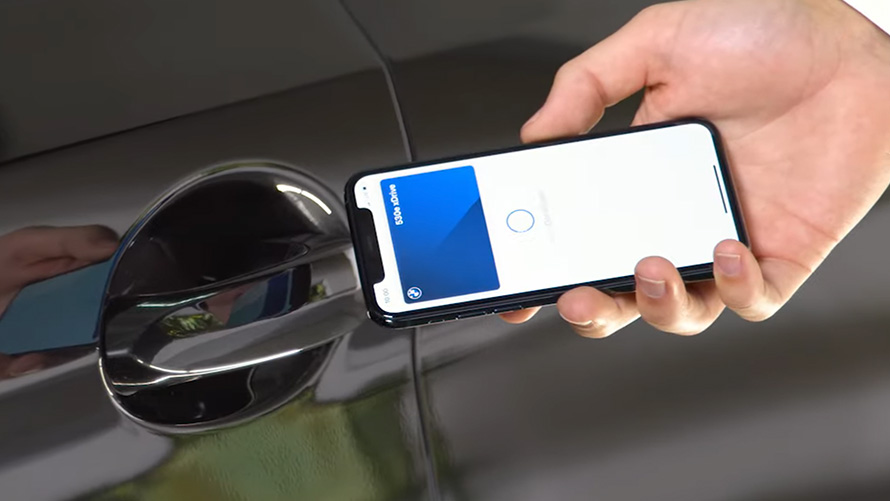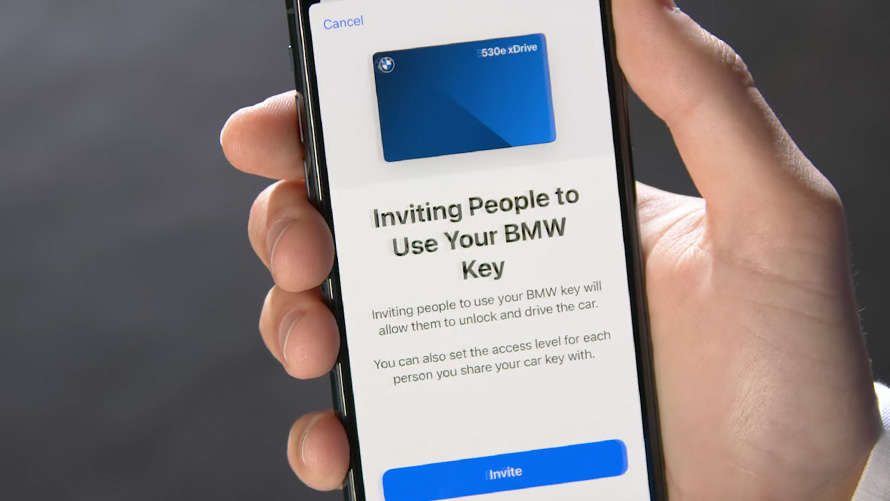 THE BENEFITS OF BMW DIGITAL KEY.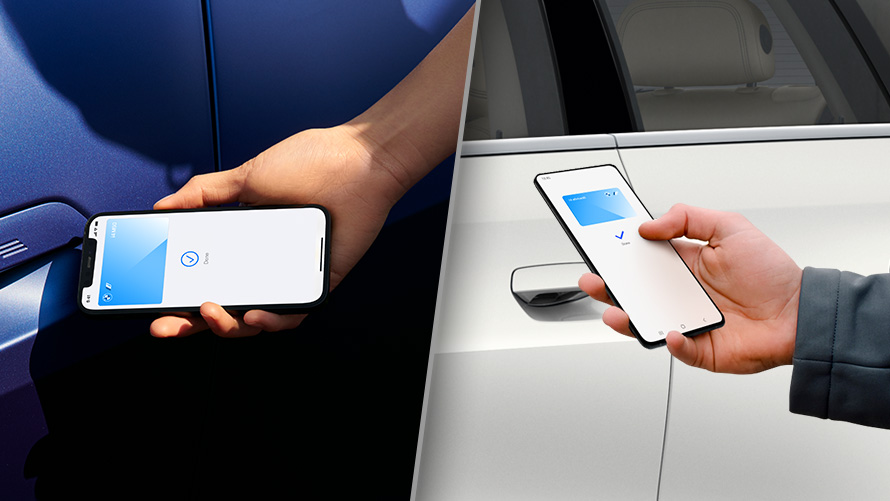 BMW Digital Key turns your smartphone into a fully functional car key.


Simply create the digital master key via My BMW App.


Unlock, lock and start your BMW conveniently with your smartphone.


* BMW Digital Key is compatible with iPhone XR, iPhone XS, iPhone XS Max or newer and Apple Watch Series 5 or newer. BMW Digital Key will require iOS 13.6 and Watch OS 6.2.8. or later an can only be used with Teleservices (SA 6AE) and Comfort Access (SA 322).
YOUR BENEFITS WITH BMW DIGITAL KEY PLUS.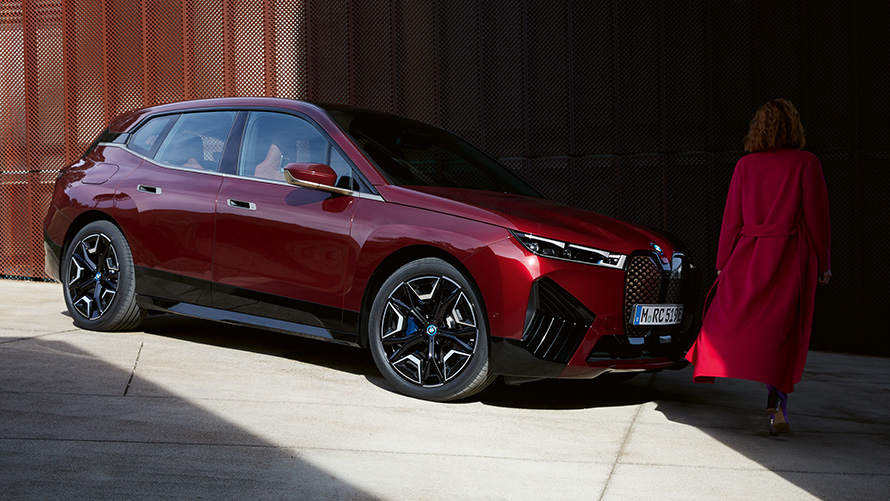 Enjoy maximum comfort with the automatic unlocking and locking feature by BMW Digital Key Plus*.


As soon as you approach your BMW, it welcomes you with a light display and unlocks the doors.


Thanks to ultra-wideband technology, your BMW reliably recognises your iPhone, whether you are holding it or not.


* BMW Digital Key Plus is compatible with iPhone and Apple Watch models with Apple´s U1 chip. BMW Digital Key Plus will require iOS 15 and Watch OS 7.
FAQ: THE MOST IMPORTANT QUESTIONS AND ANSWERS ABOUT THE DIGITAL KEY.
What do I need to use BMW Digital Key?

How secure is the BMW Digital Key?

Can I use the BMW Digital Key Plus in my vehicle with BMW iDrive and Operating System 8?

What happens to the digitally created keys when I sell my car?

What is the KeyCard and how do I use it?
BMW CONNECTED DRIVE: FURTHER INFORMATION & LINKS.