READY FOR BOOST MODE?
The new BMW 1 Series with BMW M Performance Parts.
More performance, more style, more driving fun: the all-new BMW 1 Series is not there to compete – but to set new standards. And ensuring a maximum level of visual motorsport feeling are tailor-made BMW M Performance Parts, such as the M Performance roof-edge spoiler in black high-gloss or the M Performance rear diffusor with it's unique carbon-fibre look. For the first time, the innovative CF-SMC carbon is being put to use, which, thanks to its special handcrafted production, creates a hitherto unachieved appearance. Careful, manual processing of the carbon materials results in the special effect of depth and a finely differentiated, multi-layered look.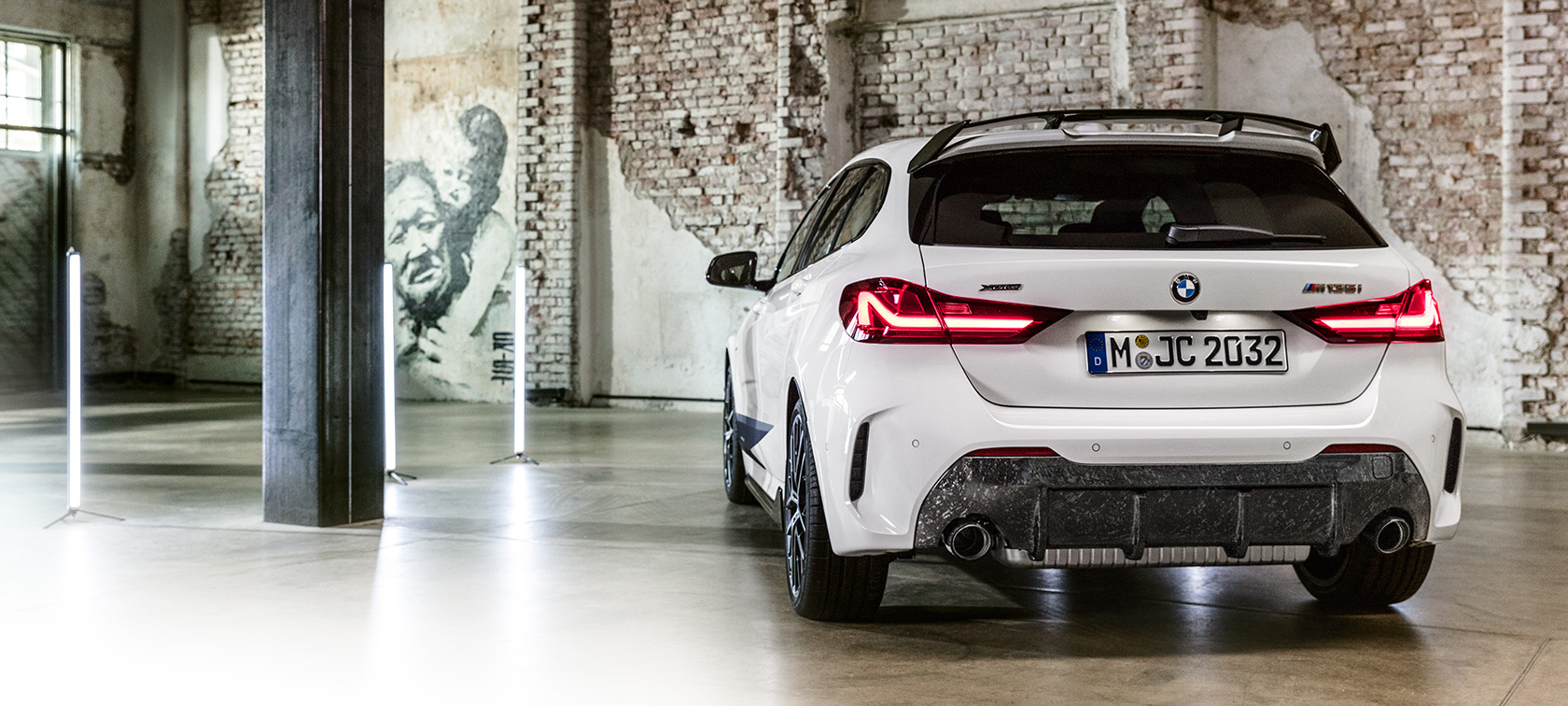 PERFORMANCE COMES FROM PERFECTION.
The highlights in exterior and interior.
That exclusive motor racing feeling calls for a sound and thorough knowledge alongside a very special standard placed on the material selected, its quality and finishing. Carbon is regarded as a key technology in the production of sports-style accessories. Known for its sporty look and high functionality, it is now an essential constituent of motorsport. Meticulous and expert hand finishing is essential to obtain the typical fascinating effect of depth produced by the multi-layered and individual fabric composition. A finishing coat of clear varnish then displays this effect to the optimum degree. The combination of carbon and the material Alcantara is especially fascinating as it turns the surfaces in the interior into a very special visual and haptic experience. Alcantara impresses not only with its silky soft yet firm touch and its elegant appearance – but also with its functional properties: a low inherent weight, breathability and robustness are just a few examples of how motor racing design can be combined with best dynamic attributes to produce perfection.
M PERFORMANCE PARTS VIDEO GALLERY.
COMMITTED TO MOTORSPORTS.
As a proud partner of BMW Motorsport, BMW M Performance Parts have access to exclusive figures obtained from practical experience, which can undergo continuous further development thanks to the regular participation in near-production-ready motor racing. After all, peak dynamic achievements and maximum sporting performance are a self-evident part of the BMW brand for our customers.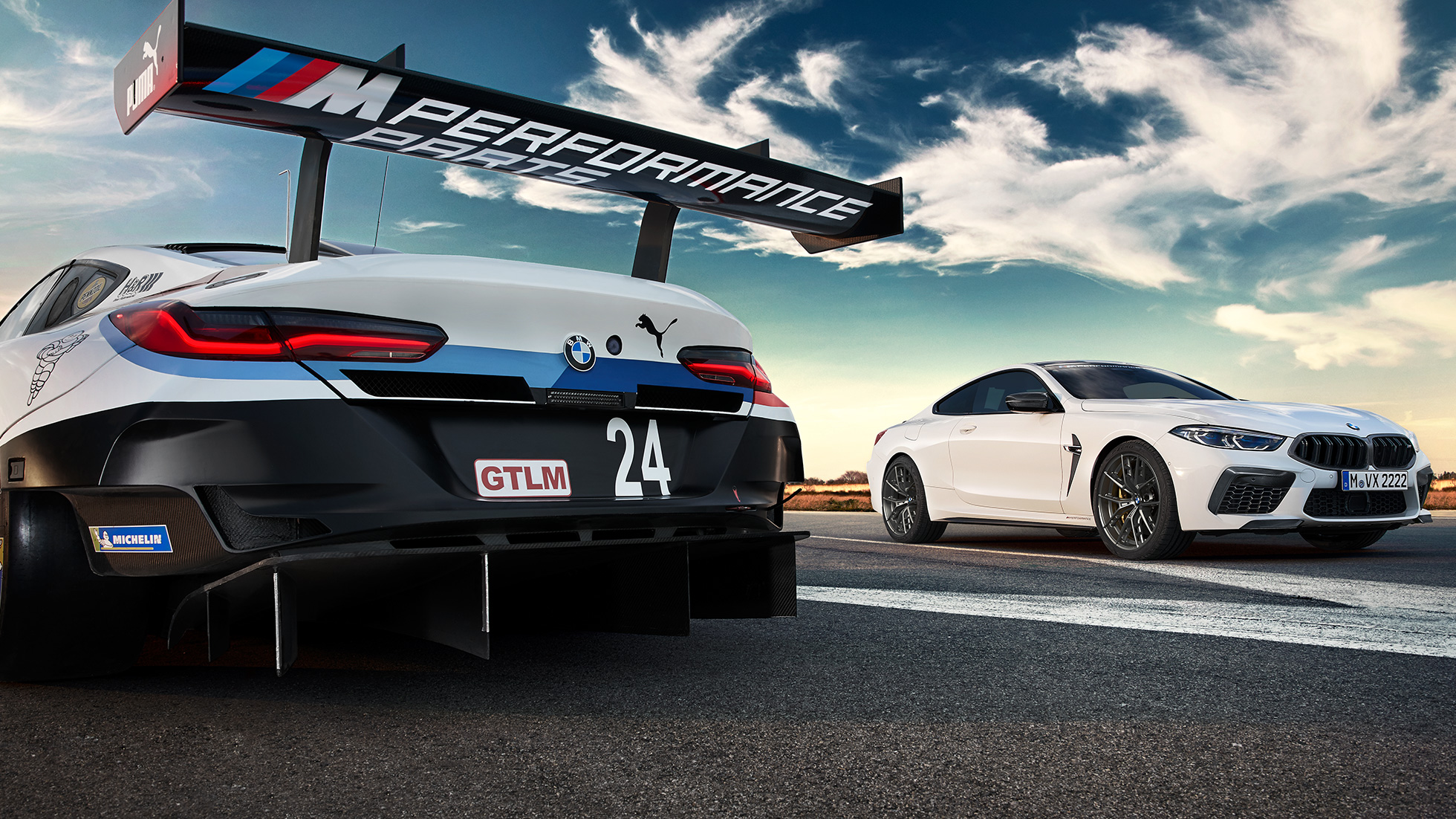 BMW M8 DTM WITH BMW M PERFORMANCE PARTS.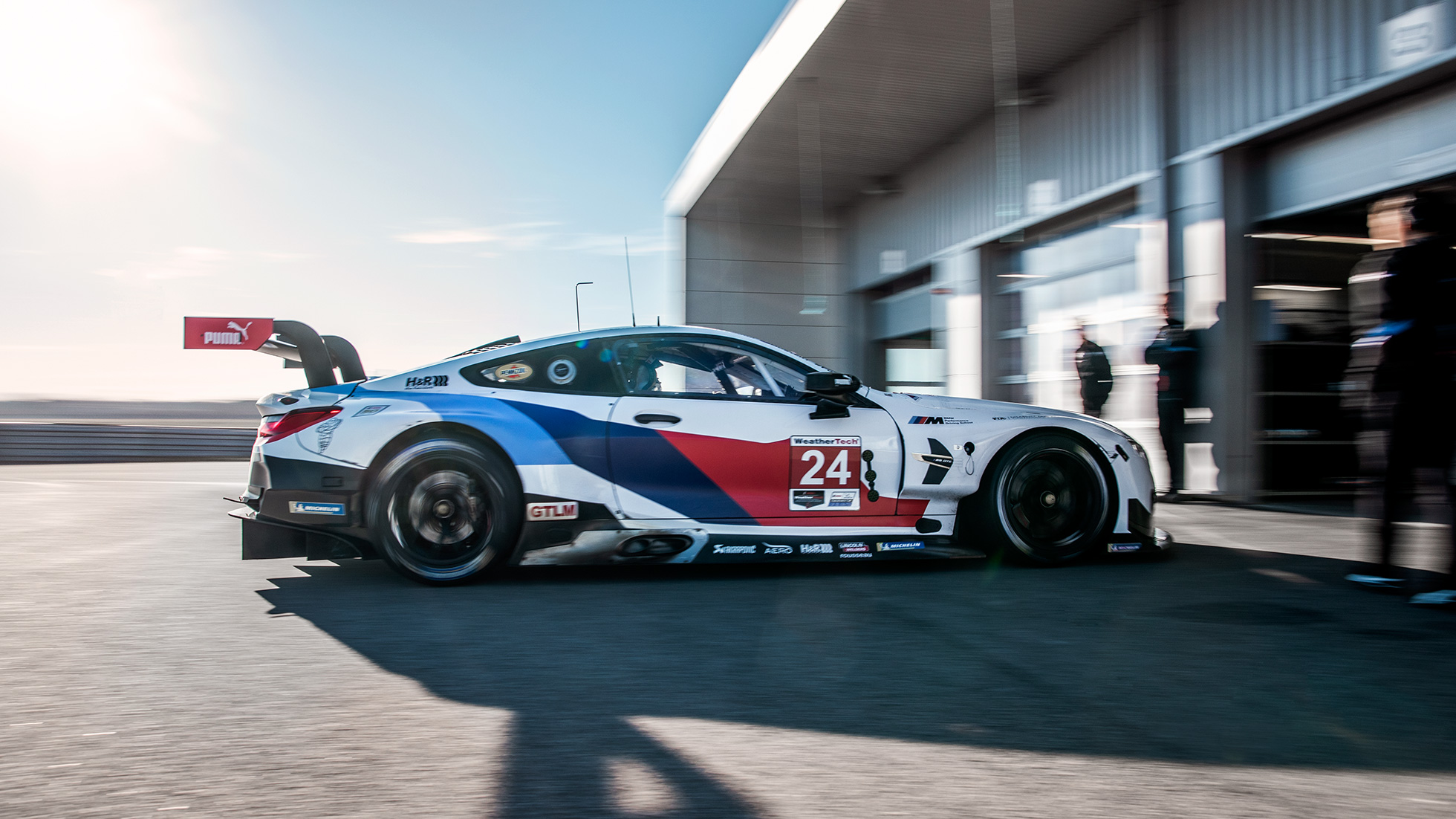 BMW M8 DTM WITH BMW M PERFORMANCE PARTS.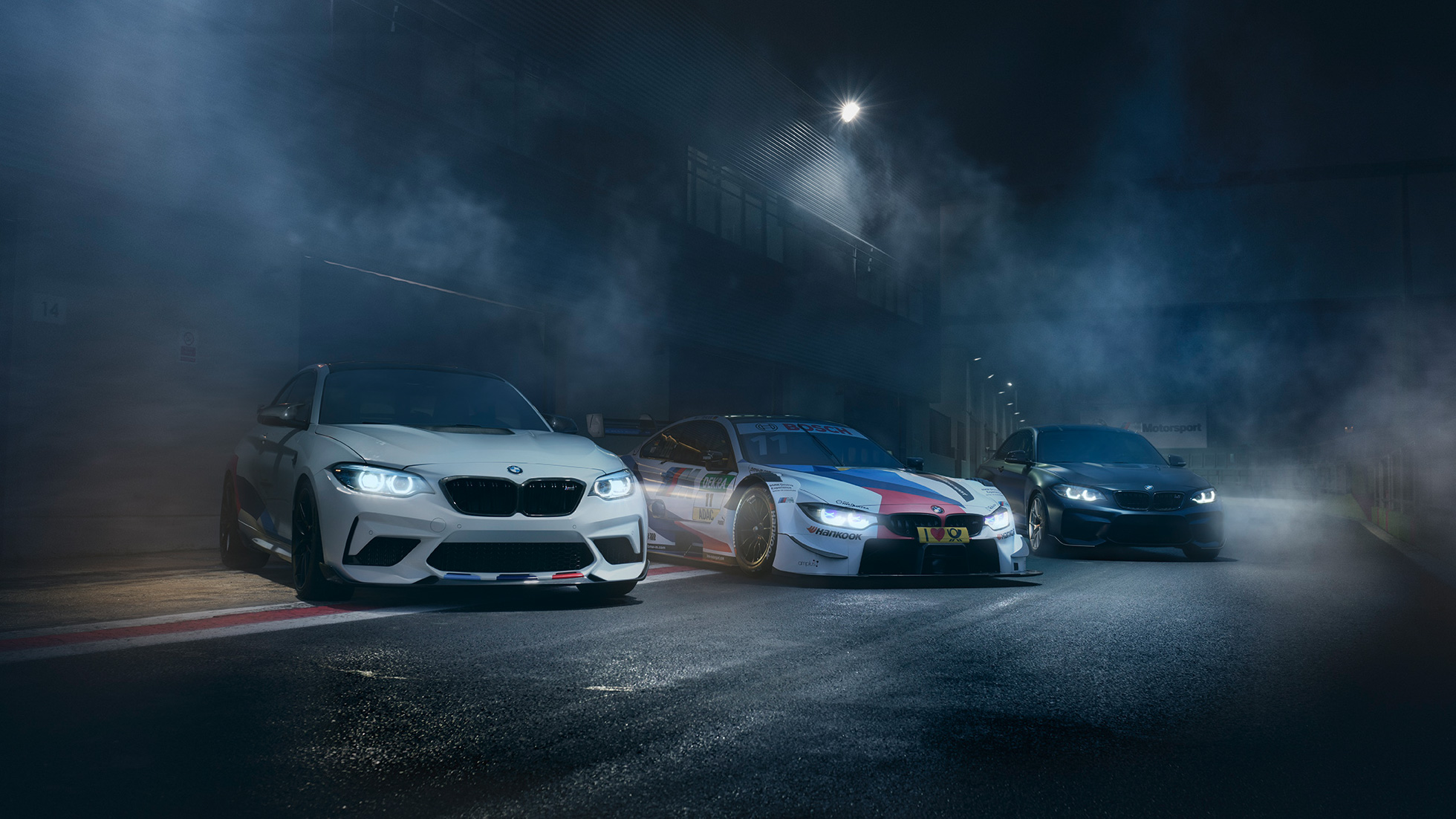 BMW M PERFORMANCE PARTS CONCEPT.
BMW M2 Competition, BMW M2 M Performance Parts Concept & BMW M8 DTM.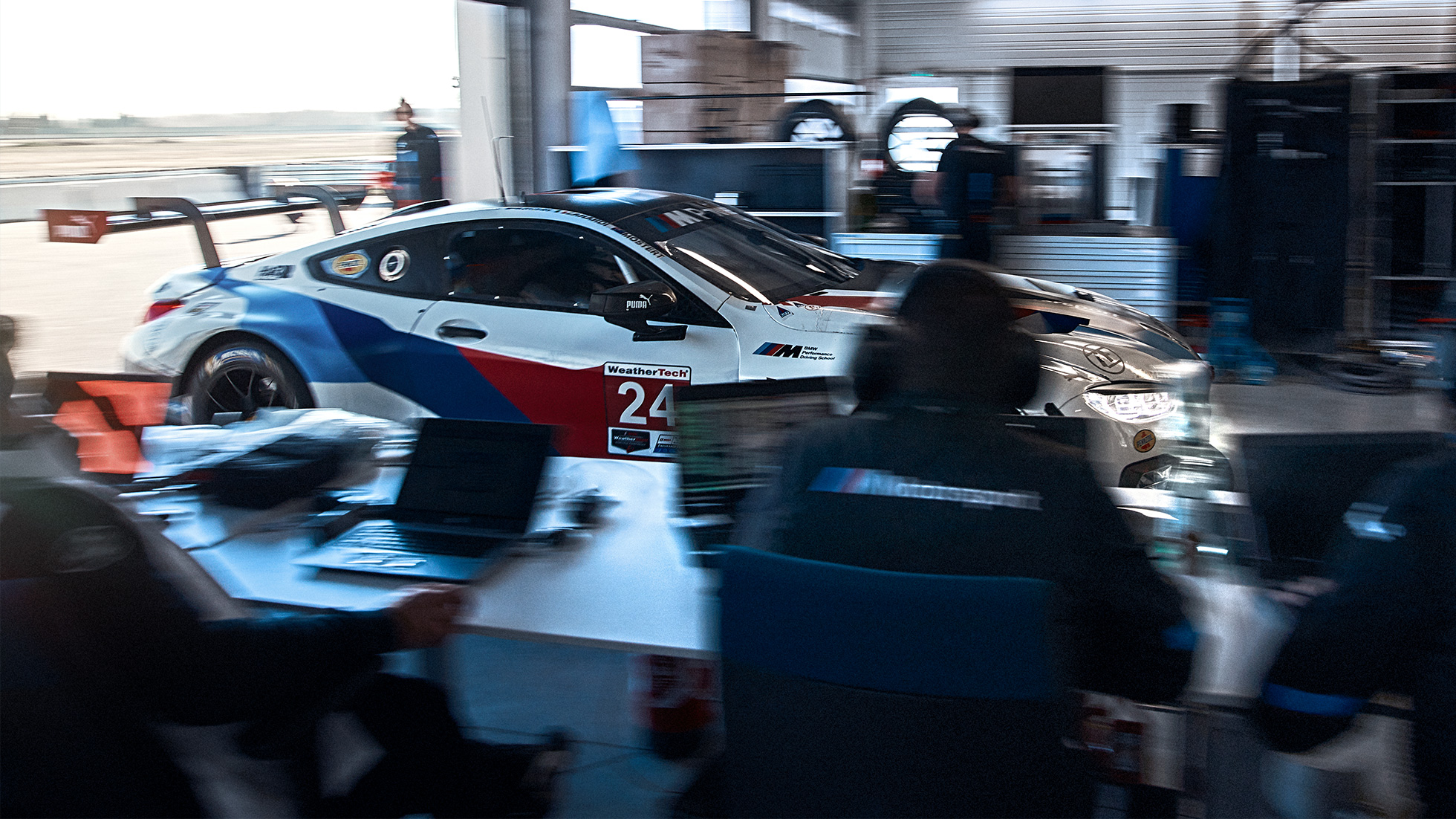 BMW M8 DTM WITH BMW M PERFORMANCE PARTS.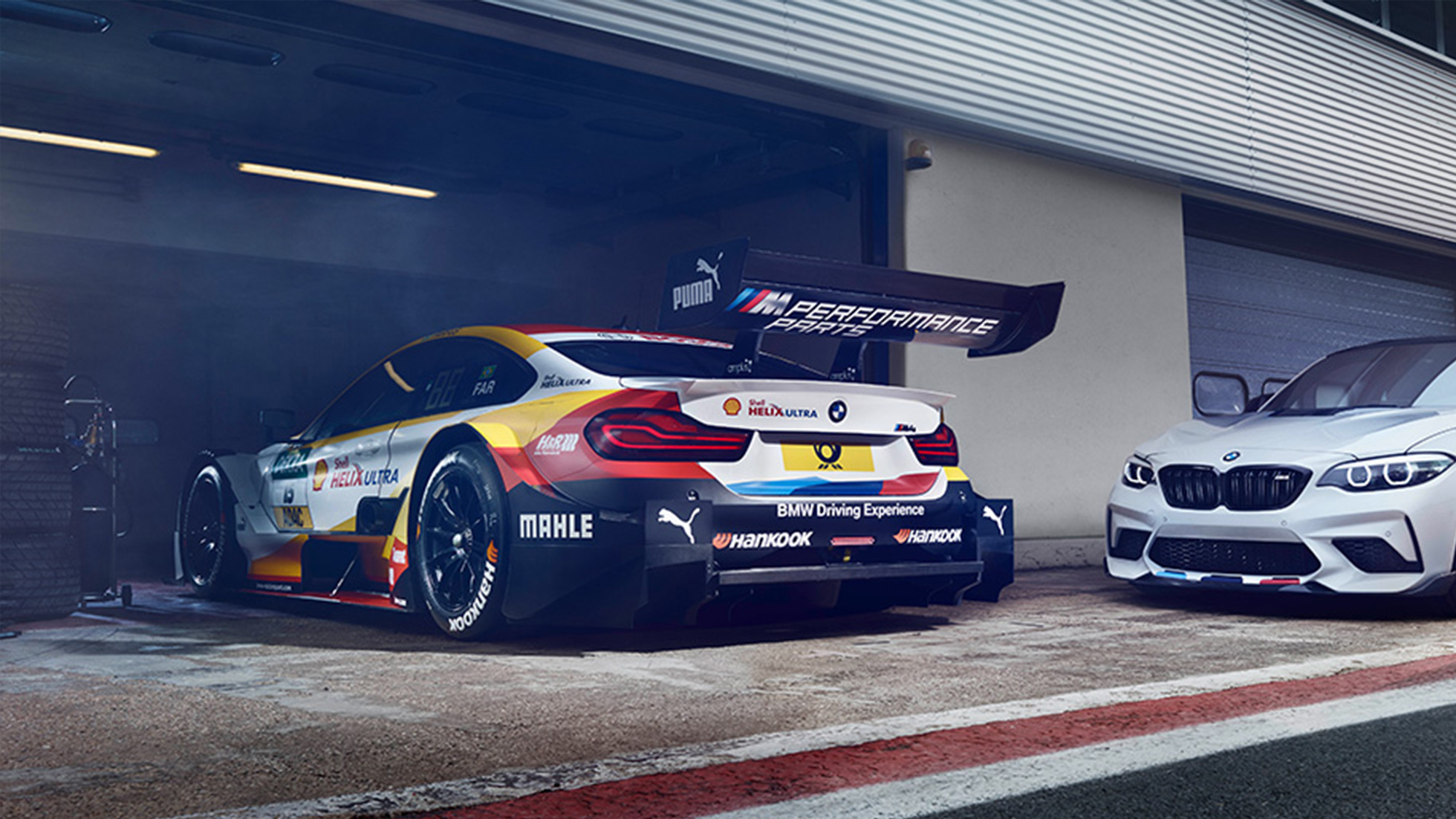 BMW M4 DTM WITH BMW M PERFORMANCE PARTS.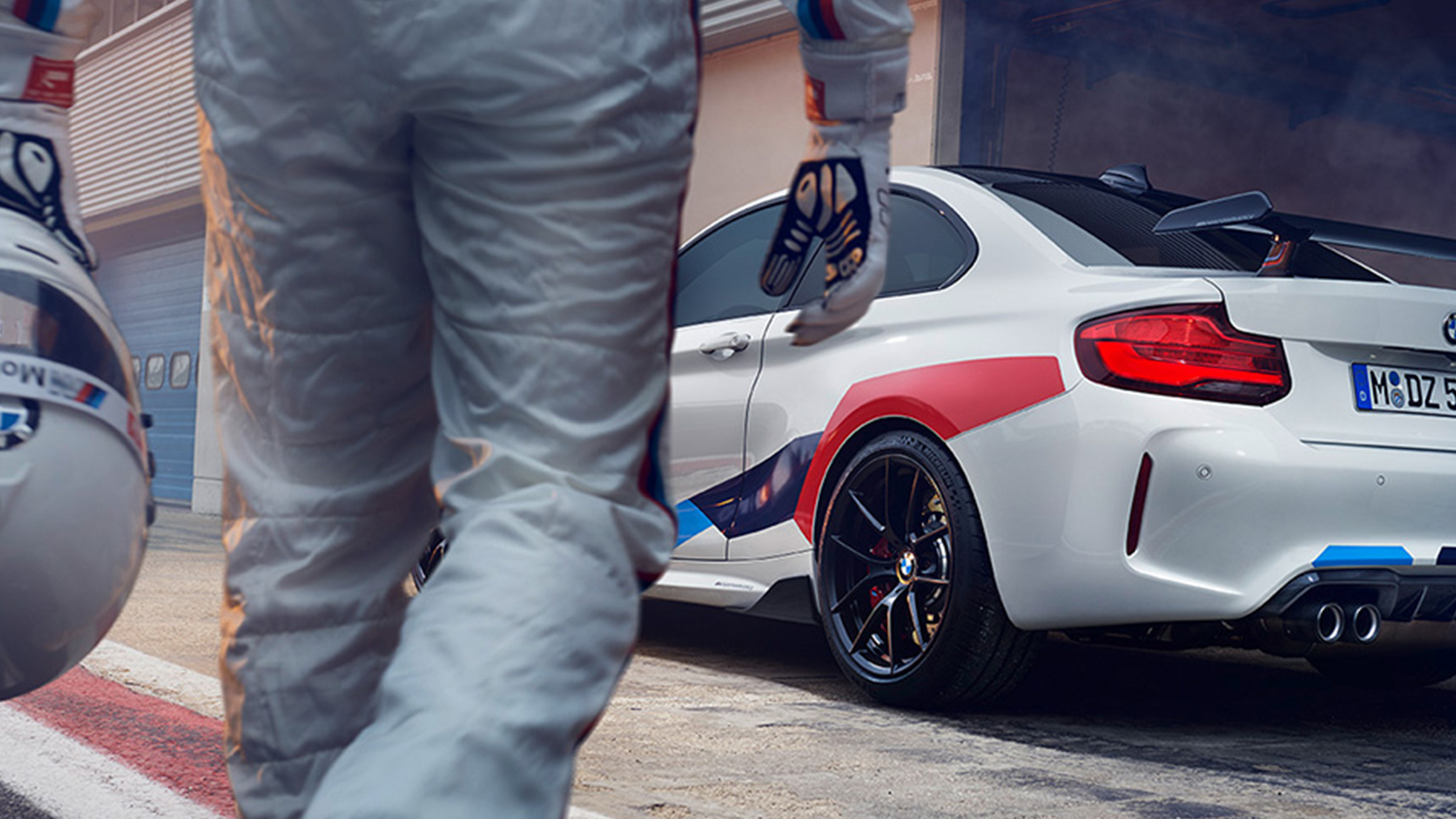 BMW M2 COMPETITION WITH BMW M PERFORMANCE PARTS.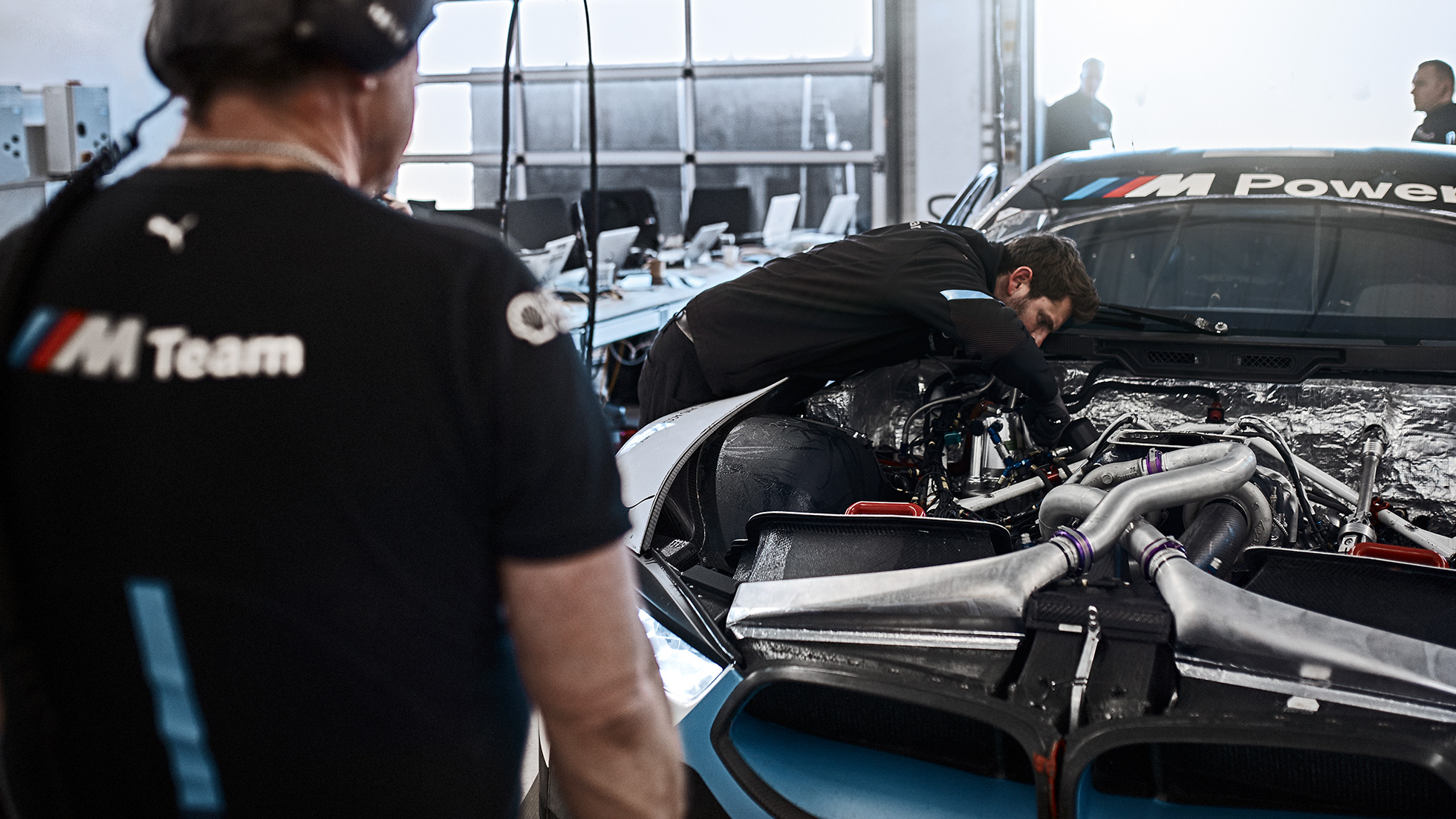 BMW M8 DTM WITH BMW M PERFORMANCE PARTS.