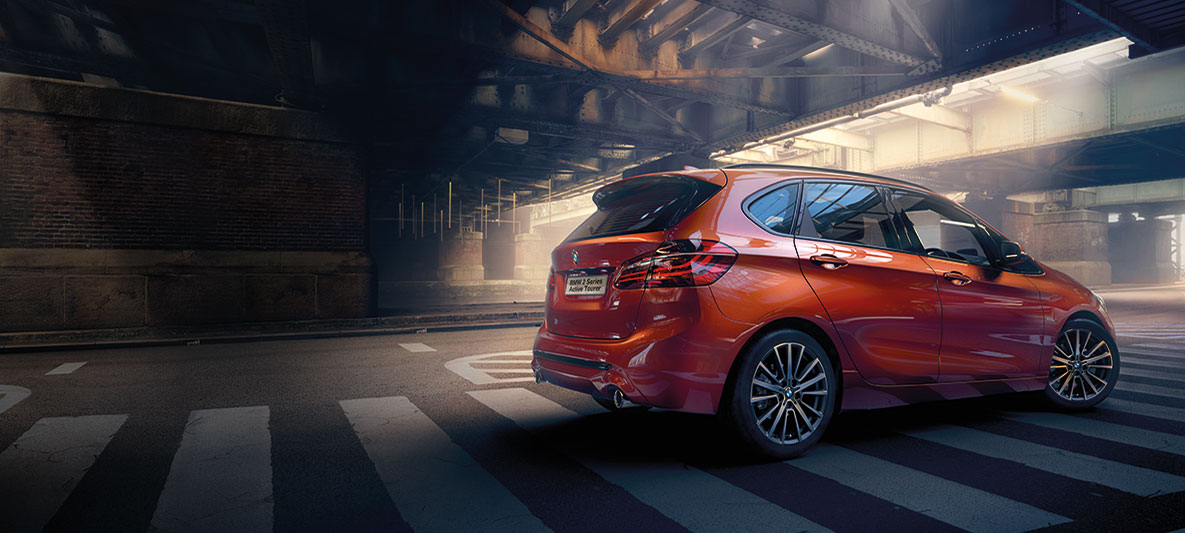 DRIVE HOME THE BMW 2 SERIES ACTIVE TOURER FROM JUST $1,168 A MONTH*.
The BMW 2 Series Active Tourer offers practicality and performance. Designed for those always on the move, its spacious interior with foldable seats caters to those with an active lifestyle whilst delivering an athletic performance from efficient engines mated to a smooth 7-speed steptronic transmission with double-clutch.

Visit us at 303 Alexandra Road or call 6653 2655 to find out more.

*Car specifications may vary from the model shown. Options and features are model-dependent. This advertisement provides information on BMW products and does not constitute an offer of sale. A sale is subject to our terms and conditions.

BMW 2 Series Active Tourer Fuel Consumption Combined: 6.3 l/100km, VES Band: B