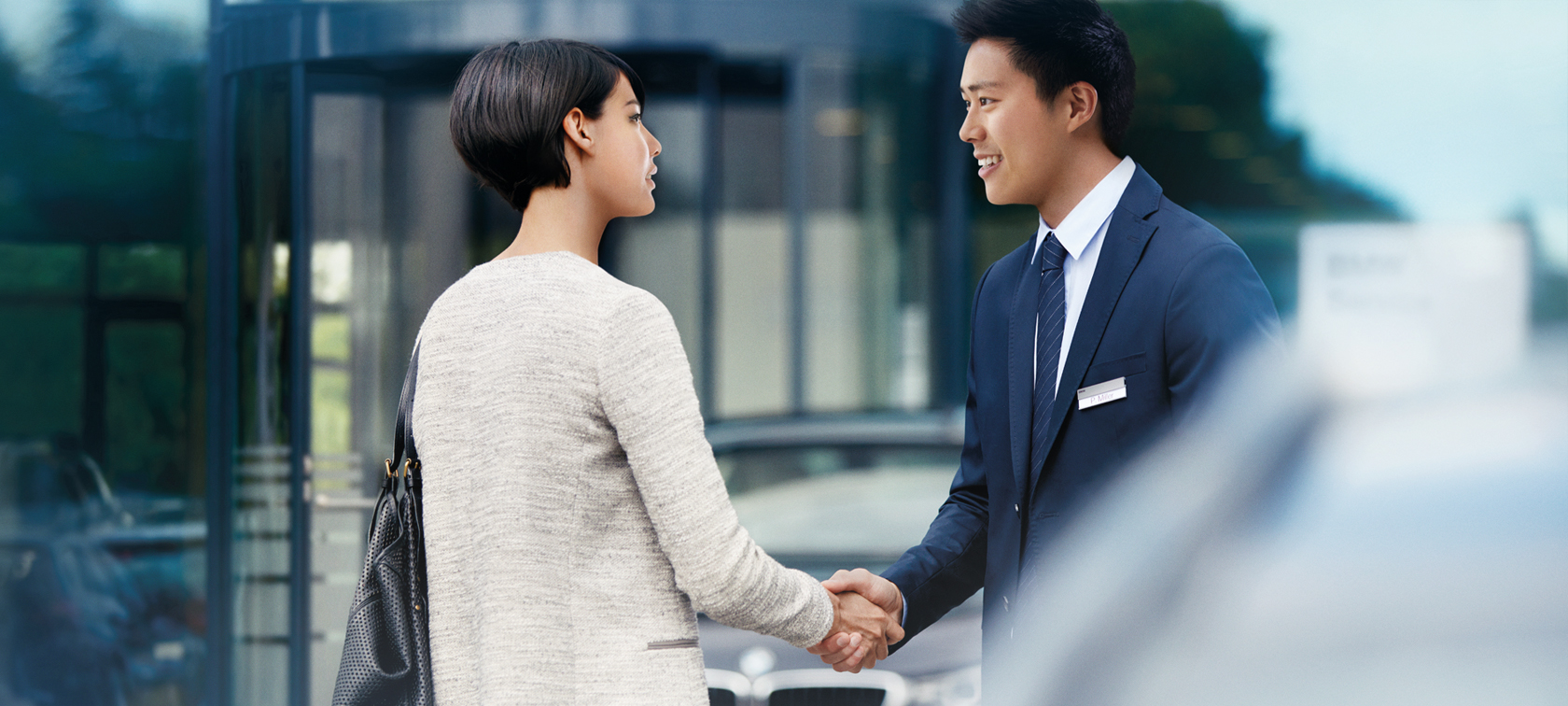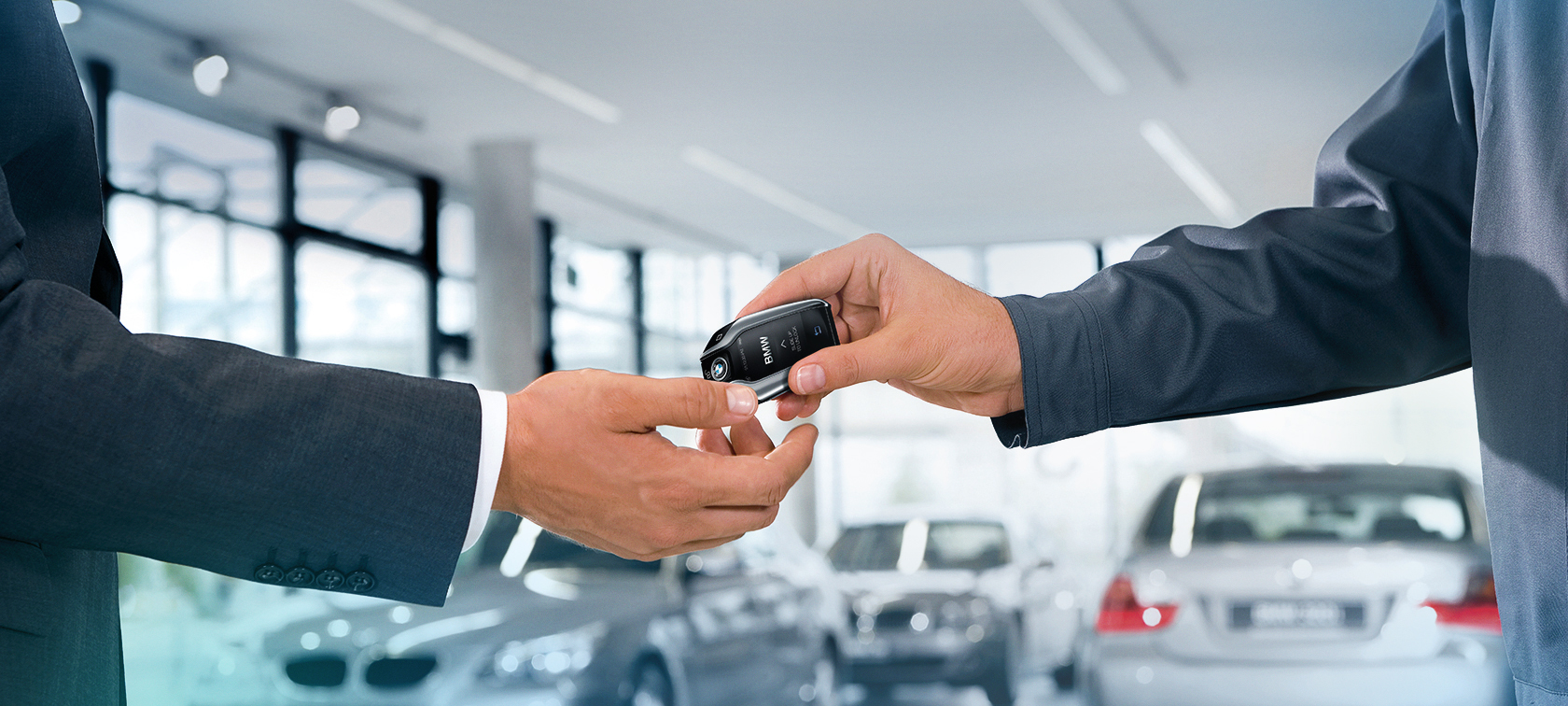 GO ABOUT YOUR DAY AS USUAL WITH PERFORMANCE MOTORS COLLECTION AND DELIVERY SERVICE.
Performance Motors Collection and Delivery Service is a convenient two-way service that picks up your BMW and sends it back to your doorstep after any scheduled maintenance or servicing tasks. This saves you the hassle of making trips to and from Performance Motors Service Centres, so you can go about your day like usual.

ENJOY THIS CONVENIENT TWO-WAY COLLECTION AND DELIVERY SERVICE AT $96.00
.
ONE-WAY SERVICE IS ALSO AVAILABLE AT $53.00
.

Simply call 1800-2255-269 to book for this service or find out more. Simply book this service by calling our service hotline.


Terms and conditions for Performance Motors Collection and Delivery Service:

1. The undersigned customer authorises the driver from Performance Motors Limited ("PML") to drive the customer's BMW car to any of PML's Service Centre in Singapore only, and return the BMW car to the location advised by the customer after the completion of the job requested.
2. PML accepts no liability for the content in this leaflet or for the consequences of any action taken on the basis of the information provided and reserves the right to vary the contents of the same at its sole discretion.
3. Payment is non-refundable.
4. All prices quoted are correct at time of publication and are subjected to change without prior notice.
5. The cost of petrol used for this collection and delivery service shall be borne by the customer.
6. Any remedy or compensation that the customer may have from PML in respect of any damage to his/her BMW car, which may arise during the course of collection and delivery service, shall be limited solely to the cost of repair of the BMW car. PML shall not be liable for any other losses (whether incidental, consequential or otherwise), damage, costs, expenses or other claims suffered by the customer or any third party, which may arise by reason of any incident or accident involving the customer's BMW car during the course of collection and delivery service. The customer shall indemnify and hold PML harmless from any action. Claim or demand, which may be made by any third party by reason of the matters aforesaid.
7. Any accessories, valuables and contents (e.g. cashcard, parking coupons, sunglasses, money, etc.) in the BMW car are at all times left at the customer's risk during the course of collection and delivery service. PML shall not be liable for any damage, loss or theft thereof.
8. PML's Collection and Delivery Service is available only in Singapore.
9. Prices quoted are in Singapore dollars and inclusive of 7% Goods and Services Tax (GST), imposed by Singapore Government.
10. The terms and conditions appearing herein shall be governed by Singapore Law and the parties shall submit themselves to the exclusive jurisdiction of the Singapore Courts.


Read more