Photo: Origin Grill & Bar at Shangri-La Hotel, Singapore
Once the tipple of choice for pirates, rum is making a comeback and proving itself worthy of occupying that spot on a collector's shelf.


Once upon a time, rum might have been the drink of choice for the pirates of the Caribbean. But not anymore. Like whiskey and wine, this spirit with a fascinating history is fast climbing the ranks as a valued collectors' drink.
While some modern-day drinkers might still associate rum with spiked Yuletide fruit cake, connoisseurs are increasingly discovering the nuances of quality-crafted versions of this spirit, and the allure of drinking it neat.
"There is a huge movement towards rum appreciation with the rise of private members clubs and bars focusing on rums," says Adam Bursik, bar manager of Origin Grill & Bar at Shangri-La Hotel Singapore, who has been drinking andstudying rum for the past 15 years. "It is also driven by the greater availability of sugarcane spirits."
At its core, rum is a spirit made by fermenting and distilling by-products of sugarcane such as molasses, sugarcane juice or sugarcane honey. First popularised in the Caribbean in the 17th century, premium rum, which is sought after by connoisseurs, is now produced all around the world, including Asia, Europe and South America.
Bursik led the team to source for one of Singapore's most extensive collections of rum - over 340 bottles from 40 countries, including 13 exclusive rums that are made in-house.
Notable rums in the collection include the rare Black Tot Last Consignment, one of the last original British Royal Naval Rum and the 18-year-old Caroni Navy Replica that was bottled to commemorate the 100th-year anniversary of the now-defunct Caroni distillery in Trinidad.
For those who would like to sip in good company, The Rum Cartel is a private club centered around the discovery of the most exclusive rums in the world. In Singapore, there is also an increasing number of bars that feature an impressive rum selection, including Lime House and The Bar at 15 Stamford.
Some factors that influence the value of rum include angel's share - the amount of spirit that evaporates during the ageing process as rums produced and bottled in warm tropical countries tend to evaporate more quickly – and if the spirit is made via a wild fermentation process. This is when naturally occurring yeast is used to activate alcoholic fermentation instead of a commercial yeast, hence increasing the rarity of the spirit. It is also worthwhile to look out for "private bottles", where companies will purchase casks of rum to age and bottle them on their own.
"What is unusual about private bottlings is that you usually get more information about the product than you would from the original. Private bottle production is usually very small, starting from about 150 bottles, which makes them rare and highly valued," explains Bursik.
Premium rums, he says, are best enjoyed as a sipping drink and drunk neat out of tulip-shaped glasses like those used for sherry or grappa. He says, "I consider rum the most versatile spirit of all. You can go from something unaged, floral or herbal to something that is aged for many years that is woody, smokey and even acidic. It can cater to every palate. You just need to find the right rum for the individual."

Read more
3 RUMS TO KICKSTART OUR JOURNEY.
For those more acquainted with BMW car models than rums, here's a cheat sheet with familiar references to help you along.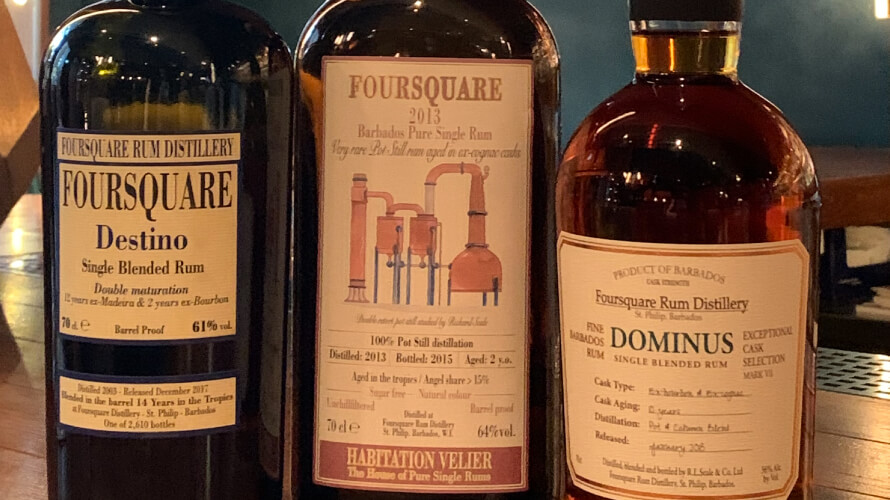 CROWD PLEASER.
Foursquare Rums from Barbados is widely regarded as one of the best distilleries in the world, and its range of rums never fails to impress with its consistency and elegance. These rums are a good choice for drinkers who want something safe yet distinguished. Think of them as the flagship BMW 7 Series Sedan that always delivers on its promise of a smooth, luxurious and reliable drive.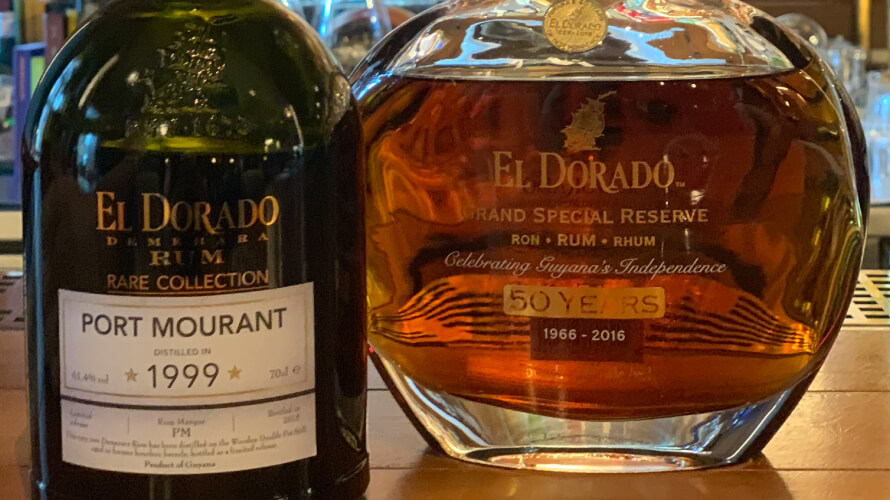 SOPHISTICATED APPEAL.
The smooth, honeyed El Dorado rums from Guyana's 350-year-old Demerara Distillery - among the oldest in the world - are some of the finest around. For a rare treat, track down a taste of the highly coveted El Dorado 50 Years Grand Special Reserve Rum that's been fondly called "liquid gold". It is not unlike the BMW 8 Edition Golden Thunder – one-of-a-kind, elegantly luxurious and indisputably striking.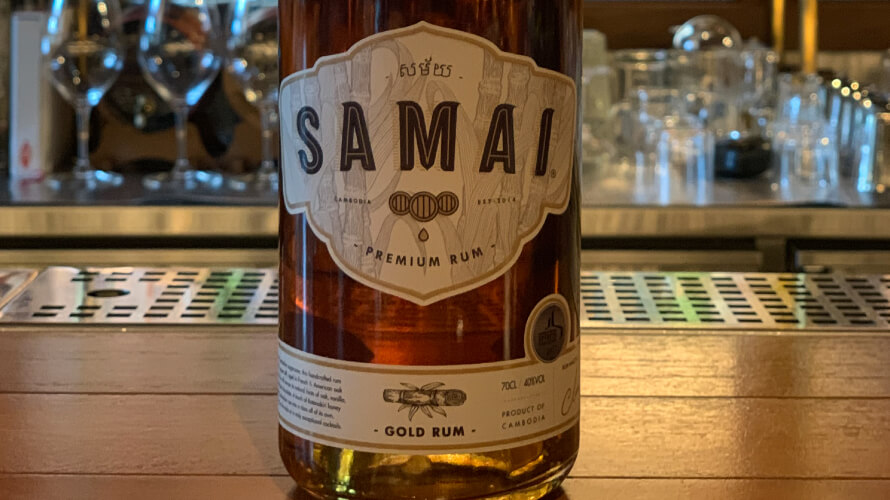 UNEXPECTED GEM.
Fresh, elegant and with just the right spicy kick (thanks to a touch of Cambodian Kampot Pepper), the unique rums from Samai distillery in Phnom Penh are for when you're in the mood for an experimental drink. If these rums were a BMW, they would without a doubt be the 8 Series Convertible – heady, sexy and full of character.