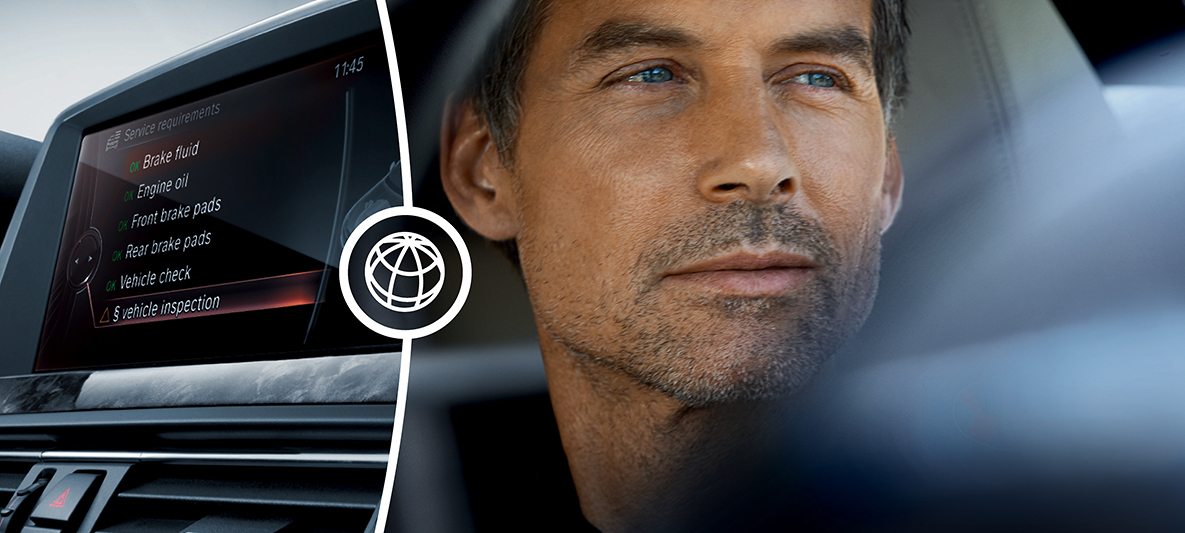 AUTOMATIC BMW TELESERVICE CALL.
Business appointments, birthdays, private engagements – you already have enough appointments on your mind. Good that your BMW knows when it requires its next servicing and what needs to be done. The Automatic BMW Teleservice Call from BMW ConnectedDrive means you no longer have to take care of those things personally. Sensors detect when servicing is due and transmit the information to BMW: your preferred Authorised BMW Service Centre can access your vehicle data, evaluate all relevant vehicle-related information and effectively prepare for your car's visit to the workshop – even before he calls you to make an appointment.
Your benefits at a glance.
Take advantage of more comfort and efficiency:
Automatic detection of service requirements
Direct transfer of service-relevant data to BMW
Your preferred Authorised BMW Service Centre is able to access the date relevant to servicing
Automatic reminder of servicing appointments
Optimally prepared and more effective maintenance
Shorter service visits
Features in detail

Condition Based Service (CBS) sensors constantly monitor fluid levels (e.g. engine oil) or wear-and-tear components (e.g. brake pads). If a service appointment is needed, your BMW automatically transmits all service-related data to BMW. Your preferred Authorised BMW Service Centre will call you to arrange an appointment, if necessary. Due to the accuracy of the data relayed, the service appointment can be prepared perfectly with all required components and spare parts – so the vehicle only stays at the Service Centre for a minimum time period. Forget about inflexible service intervals. You only drive to the workshop if you have to.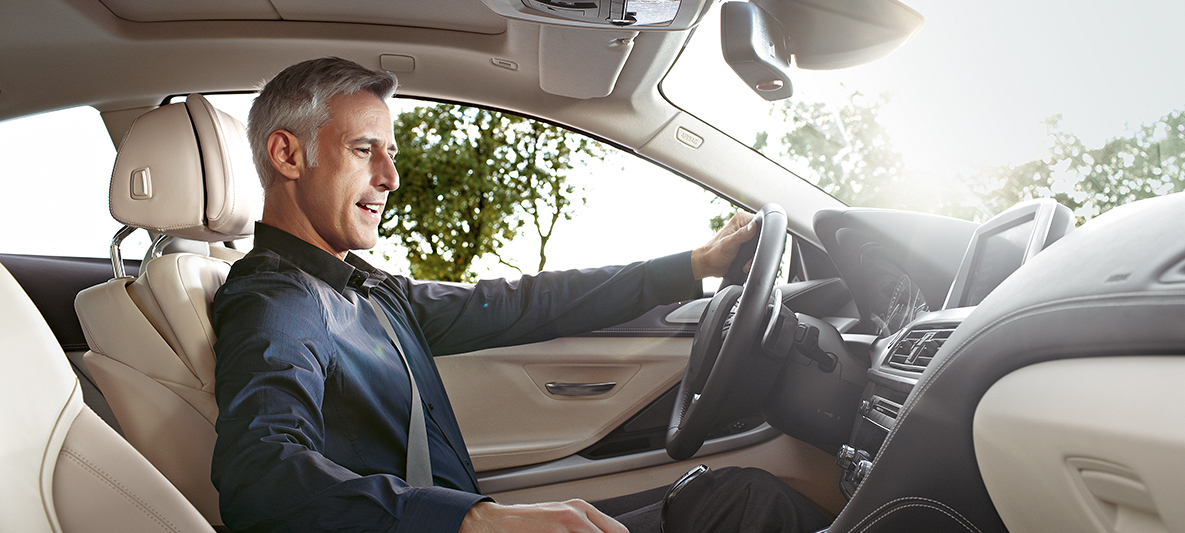 MANUAL BMW TELESERVICE CALL.
You would like to schedule a service appointment or do you want to know what the 'Check control' message in your vehicle display means? No problem thanks to BMW ConnectedDrive: the Manual BMW Teleservice Call allows you to contact your BMW Service Centre at any time directly from your vehicle and request a return call. Whether you need to remove the damage from parking or would like to have your tyres replaced, it's all possible at the push of a button. When you make the call, all of your service-related data is automatically transferred to BMW. Your preferred Authorised BMW Service Centre retrieves the data, is perfectly prepared and can provide detailed consultation based on this gathered information. So why not combine the wheel change with the oil change that's due in the near future?

Features in detail

You can activate the Manual BMW Teleservice call via the iDrive system in your vehicle at any time. All relevant data will be sent to BMW from your vehicle. When the data has been evaluated, your Authorised BMW Service Centre will call you back to arrange an appointment. This gathered information allows your preferred Authorised BMW Service Centre to be perfectly prepared, to attend to your personal needs and – if necessary – to order the desired accessories in advance.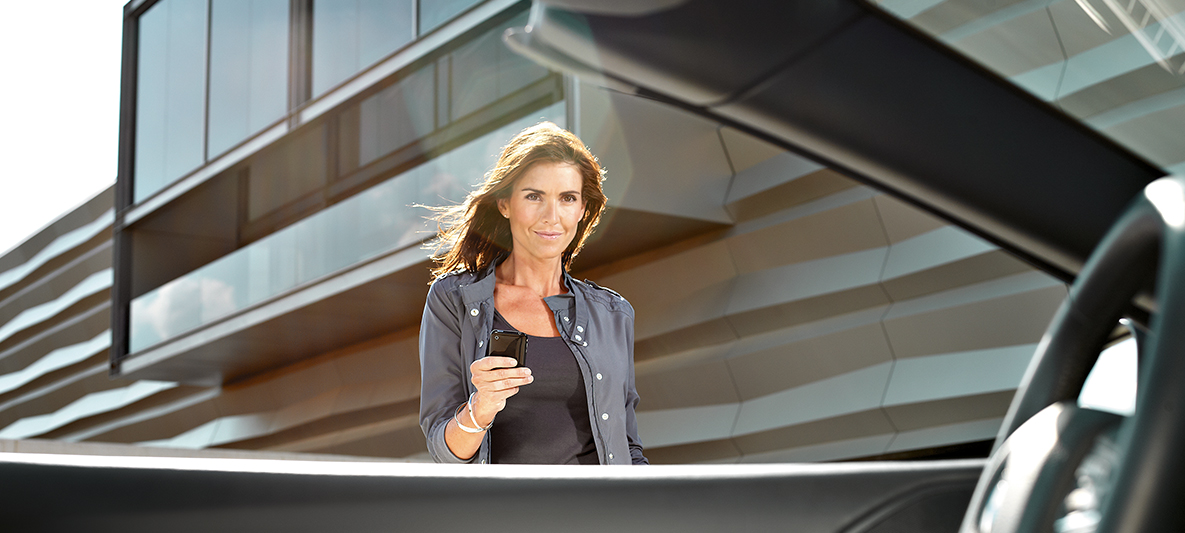 QUICK HELP GUARANTEED: THE BMW TELESERVICE BREAKDOWN CALL.
Has your BMW broken down or is it not working the way it should? We're always there to assist via the BMW Teleservice Breakdown Call from BMW ConnectedDrive: you can call our Roadside Assistance right from your vehicle. Among other things, this saves you a trip to the workshop. How does this work? Wireless data connection allows the BMW Roadside Assistance team to diagnose the problem by remote access.

Features in detail

In the event of a breakdown or malfunction in your BMW, simply select BMW ConnectedDrive via the iDrive menu and the function Mobile Care. At the press of a button, you can transmit the current vehicle data to our Roadside Assistance specialists for evaluation. Our specialists are able to remotely diagnose your BMW as if it were in the workshop. With the help of an automatic voice connection our specialists will inform you about the condition of the vehicle and the next steps. In the event that help on the phone is not possible, a Roadside Assistance vehicle will be dispatched right away or you'll be directed to the nearest Authorised BMW Service Centre. The vehicle data will be transmitted to the Authorised BMW Service Centre to ensure that he's optimally prepared to service your vehicle.