SHEER DRIVING PLEASURE, TUNED TO 3 Ts.
For peak performance and peace of mind, we ensure our 3Ts are applied to every service appointment.
Read more

Our team of professionally trained specialists and BMW-trained technicians install Original BMW Parts and conduct safety checks with a keen and experienced eye — leaving no detail out.
Read more

Trained and certified by BMW, our specialists and technicians undergo mandatory refreshment courses so they're always up to date and ready with the right solutions every time.
Read more

Only specialised BMW tools are used, with state-of-the-art diagnostic machines and computerised workstations at Performance Motors meeting BMW's stringent engineering requirements.
Read more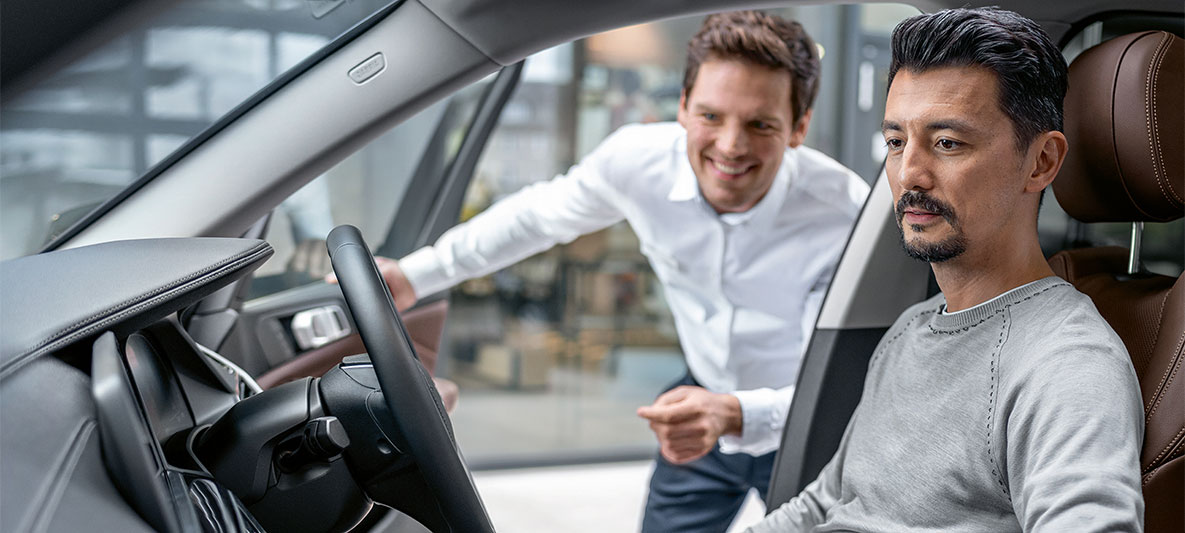 A SEAMLESS EXPERIENCE EVERY TIME.
WE'VE MADE IT EASIER FOR YOU TO GET THE CARE YOUR BMW DESERVES, IN 5 EASY STEPS.
01

BOOK AN APPOINTMENT by phone, through the PerformanceCare app or via our new BMW Performance SG mobile app.

02

ENTRUST YOUR BMW to our experts at your preferred service centre, or have it picked up right from your doorstep.

03

ENJOY PEACE OF MIND with Service Reception at the Vehicle, dedicated CSAs and a team of BMW-certified Technicians.

04

APPROVE WITH EASE through our service video via mobile that explains your BMW's needs wherever you are.

05

COLLECT YOUR BMW at your convenience. Pick it up at our service centres, or have it delivered straight to your doorstep once it's ready.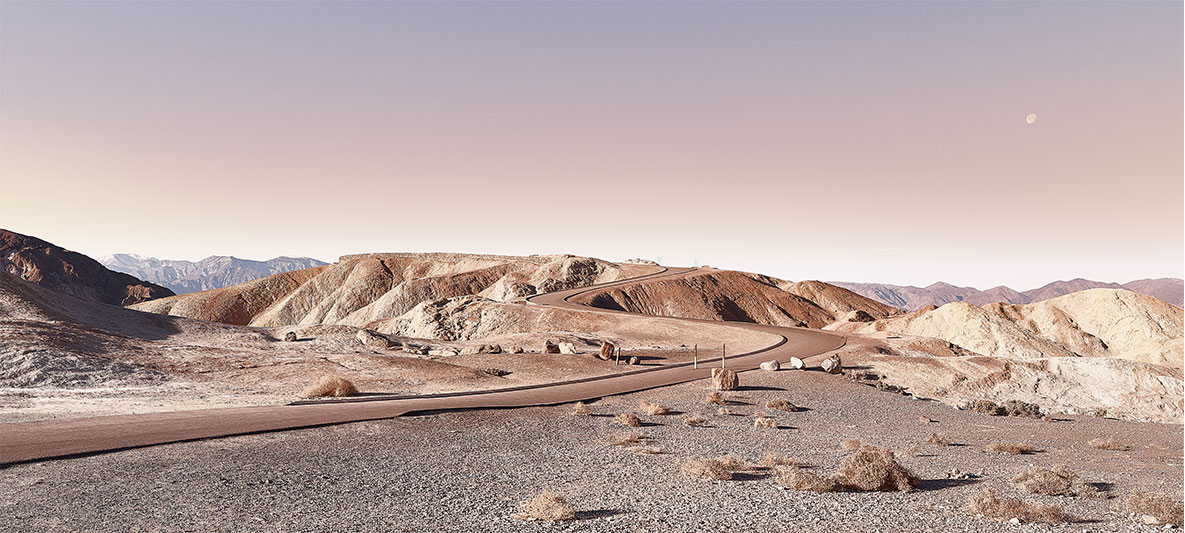 OUR MILESTONES.
1979
Incorporation of Performance Motors Limited (PML) as the exclusive distributor of BMW Cars and Motorcycles. Showroom and servicing operations begin at Tanglin Halt.
1983
Performance Motors moves from Tanglin Halt Road to Sime Darby Centre, Dunearn Road.
1985
Another centre is set up at Kampong Arang in East Coast, to cater to customers living in eastern Singapore. For the first time, a panel-beating and spray painting facility is set up.
1993
Performance Motors continues with its expansion and opens Performance Centre in the heart of the motoring retail belt on Alexandra Road.
1994
Performance Motors sets up and opens a pre-delivery inspection centre in Jurong.
2000
Performance Motors achieves the highest BMW market share in the world.
2002
In an industry first, PML initiated a customer lifestyle and rewards programme which most recently evolved into the 'BMW 7 Series Privileges Programme Plus' – a distinctive lifestyle and rewards programme that is exclusively available to owners of the newBMW 7 Series in Singapore. Exclusive premium experiences covering golfing, driver training, chauffeur services and lifestyle have been specially designed with the discerning taste of the BMW 7 Series customers in mind.
2003 – 2004
PML received awards from BMW Asia in recognition of the BMW 7 Series' segment leadership.
2005
PML sales powered to the top of the Singapore luxury car market. PML added to its collection of BMW awards with the Best Sales performance in the Asia region. PML sales established BMW as the leading premium car brand in Singapore.
2006 – 2007
PML claimed market leadership among premium car brands in Singapore making it three consecutive years. The flagshipBMW 7 Series limousines used to transport world leaders duringthe 2006 World Bank meetings and all key government events,was once again reaffirmed as the choice for leaders as the official car for various high-profile events such as Barclays Singapore Open, the ASEAN Ministerial Meetings and the Singapore Airshow.
2008
PML opened the new Sime Darby Performance Centre, the benchmark BMW Sales and Aftersales facility in Asia, in September. The existing two premises at Sime Darby Centre and East Coast Centre continue to serve BMW customers and strengthen PML's service excellence in conjunction with this new Performance Centre at 303 Alexandra Road.
2009
BMW continued to be the limousine of choice for the APEC meetings. PML was honoured as one of the Top 3 entries in the category Conquest BMW 7 series of BMW Excellence in Sales2009, the international competition for outstanding sales performance.
2010
PML broke the 4,000 unit sales record and set a new milestone in its retail history with a remarkable achievement of Top Luxury Car Brand in Singapore. PML reopened its refurbished Aftersales facility in East Coast Centre (ECC), at 280 Kampong Arang Road.
2011
PML became the first ever luxury car brand dealer to surpass the competition, in a highly competitive car market that has traditionally been dominated by volume driven marques. This is the first ever situation anywhere in the world where BMW is the leading car brand.
Read more
2012
PML continued its trailblazing success and retained pole position as the dealer representing the Number One car brand in Singapore for a second consecutive year. PML's Motorrad division proudly recorded a year-on-year increase in sales by 50%. BMW continued to be the official limousine for the Barclays Singapore Open for the sixth consecutive year.
2013
BMW is appointed the official limousine of the 2013 International Maritime Defence Exhibition and Conference. Performance Motors sponsored a fleet of 220 units of BMW 5 and 7 Series for the high-profile conference dedicated to maritime defence. BMW Motorrad achieved remarkable growth to become the top selling luxury bike in Singapore for the second consecutive year.
2014
PML announced the official inauguration of 315 Alexandra Road,a new BMW facility which integrated a new BMW Motorrad showroom and an Aftersales facility dedicated to BMW Fast Lane services. BMW fleets continued to be the choice limousines for the Singapore Airshow 2014 (350 units of BMW X3, 3 and 7 Series), BNP Paribas WTA Finals 2014 (40 units of BMW 5 and 7 series) and Louis Vuitton High Jewellery event (105 units of BMW 5 and7 series).
2015
BMW was the preferred limousine to chauffeur delegates for the World Engineers Summit 2015 and Asia Pacific Homeland Security 2015. PML also welcomed the launch of BMW ConnectedDrive, as well as, the all-new BMW 7 Series.
2016
PML recorded an all-time high for new car registrations and was named the 'Best Dealer in Sales – Importer Region B4' at BMW Group's Excellence in Sales Awards 2016. PML also won the 'Best Lifestyle Dealership' from BMW Group Asia. PML launched the Future Retail concept at the newly renovated BMW showroom at Sime Darby Performance Centre, which sets new standards in the automotive industry through the use of innovative digital tools and engaging retail environment. As a leading luxury car brand in Singapore, BMW remained the preferred limousine brand for the Singapore Airshow 2016, SMBC Singapore Open 2016 and Louis Vuitton High Jewellery Event 2016. BMW was also proudly designated as the limousine brand of choice for the Singapore Beach Polo Championship 2016, Singapore International Water Week 2016 and National Gallery Singapore Gala 2016.
2017
PML continued to trailblaze and achieved yet another sterling record of high performance in a second consecutive year.PML was recognised at BMW Group's Excellence in Sales Awards 2017 as 'Best Retailer in Sales in the Importer Region Asia Pacific'. In addition, PML was accorded the 'Point Of Sales Award for Aftersales Marketing Excellence - Second Place' and 'Best Accessories Performance' awards by BMW Group Asia.The introduction of five new BMW iPerformance models and an updated BMW i model saw PML cementing its position as the industry leader for plug-in hybrid electric vehicles (PHEVs) and electric vehicles (EVs) in Singapore. BMW was appointed the official car brand for numerous high-profile events including ASEAN Tourism Forum 2017, SMBC Singapore Open 2017, Singapore Yacht Show 2017, IMDEX Asia 2017, Miss Universe Singapore 2017 and Singapore International Energy Week 2017.
2018
In another record-breaking year of new car registrations,PML had for the first time surpassed the 5,000-unit mark. BMW cars also continued to be the favoured limousines for various prestigious events throughout the year, namely SMBC Singapore Open 2018, Singapore Airshow 2018, 32nd ASEAN Summit and Singapore International Film Festival 2018.
2019
Celebrating its 40th year of distributing BMW Cars and Motorcycles in Singapore, PML achieves yet another outstanding milestone, winning the honour to be appointed the preferred limousine provider for International Maritime Conference & Exhibition for Defence (IMDEX Asia) 2019, Singapore Convention Week 2019 and Singapore International Energy Week (SIEW) 2019. In an exclusive industry first, PML partners Lazada to launch the new BMW 1 Series. And for the first time, BMWFestSG was immersed in the heart of Orchard Road area, where a myriad of activities delivered sheer driving pleasure to visitors.
Read more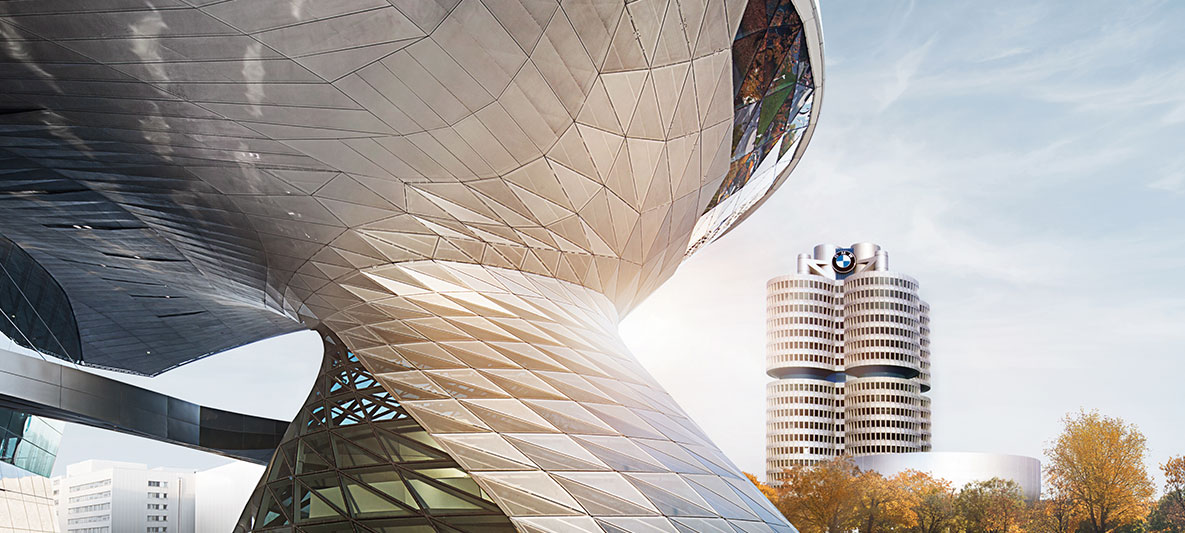 OUR CENTRES.
Sime Darby Performance Centre

East Coast Centre

Sime Darby Business Centre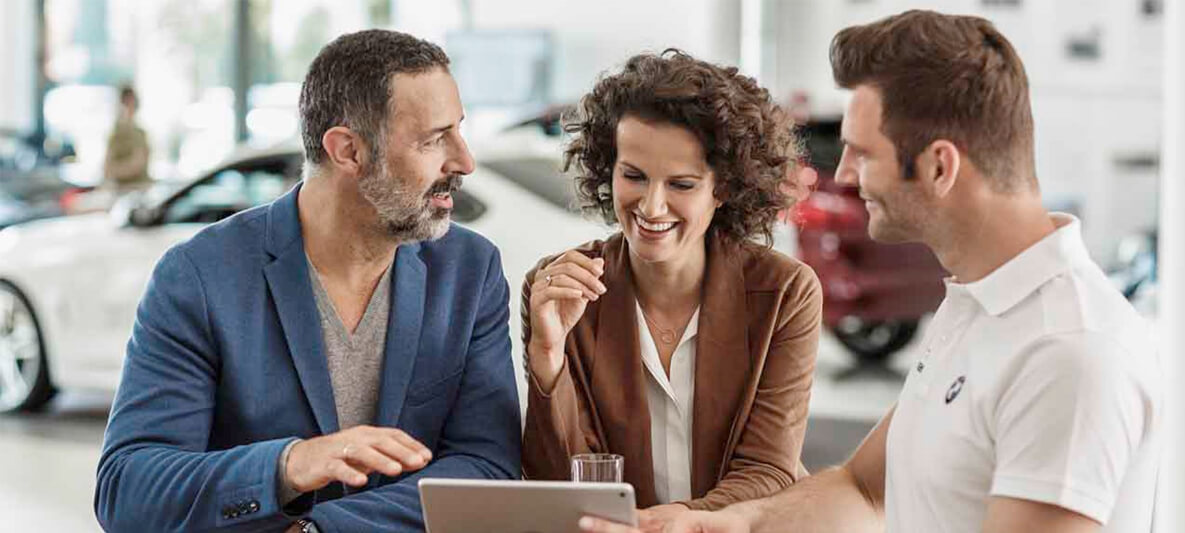 JOIN THE PERFORMANCE MOTORS FAMILY.
WE ARE HIRING.
Head, Sales Planning and Development

Sales Manager

Product Executive (BMW Genius)

Customer Service Advisor

Technician

Technician – Panel Beating

Technician – Spray Painting

Digital Transformation Manager