EVEN MORE THAN YOU'VE IMAGINED.
Owning a BMW isn't simply about the way you drive. It's about the way you live. Refinement, character, and more than anything else, unmistakable distinction – this is what it means to drive an ultra-luxury BMW.

Service, with a complimentary courtesy car and dedicated concierge for your convenience. Lifestyle, elevated with handpicked privileges in travel, shopping and dining. Exclusivity, where members-only track days, luxury drives and networking opportunities make for a world of unsurpassed experiences.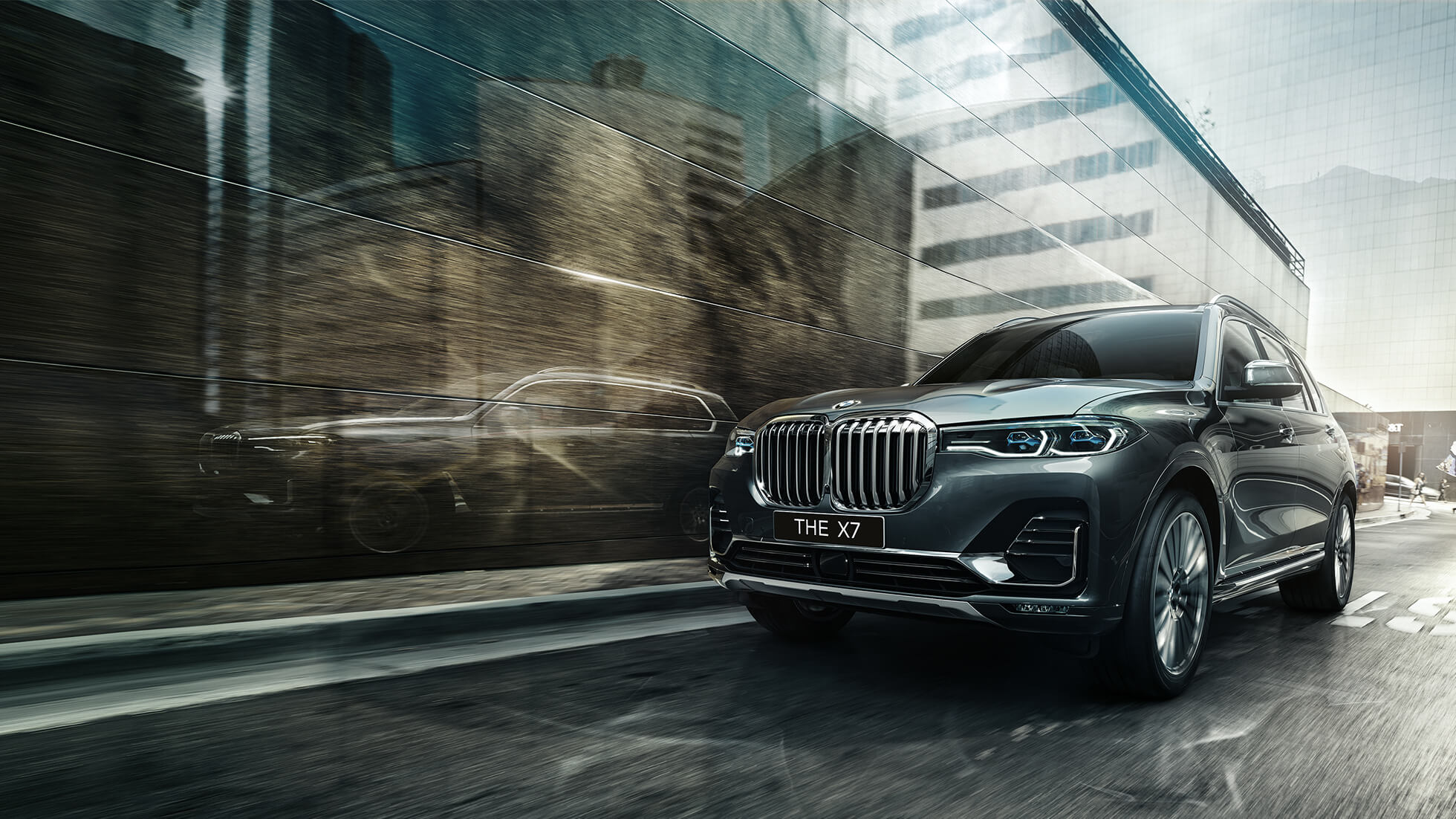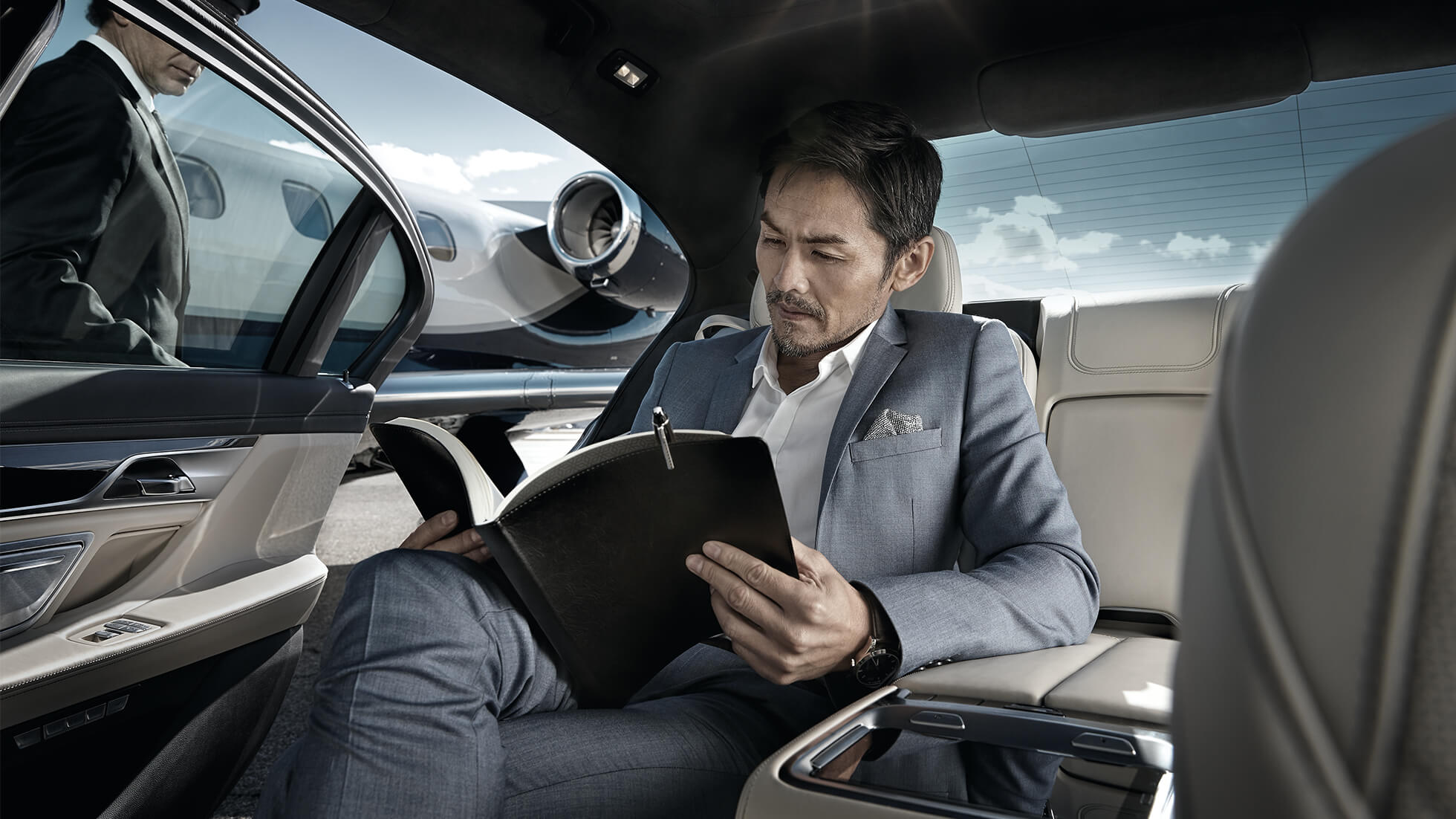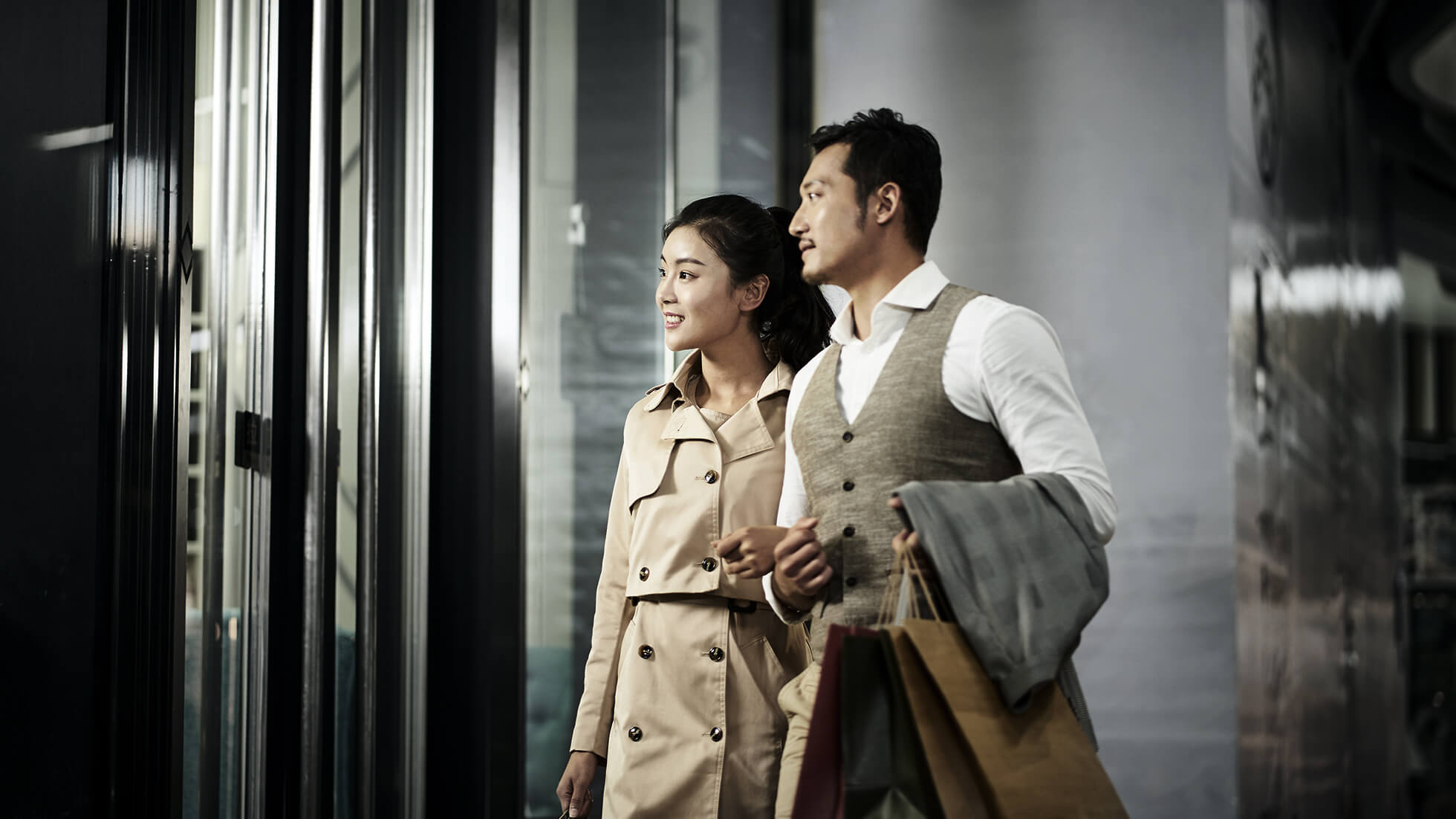 Go places and build connections with BMW exclusive events. Immerse yourself in pure driving pleasure, tee off on iconic golf courses at the BMW Golf Cup International, or indulge in dining experiences crafted for those who expect nothing less than the finest.
Read more
WELL BEYOND THE ROAD.
When we say we'll take care of everything, we really mean it. From your car pick-up and a complimentary courtesy car to regular servicing at Performance Motors, and a Car Spa that maintains it to the level it was when you first drove it home.

Terms and conditions apply to all privileges.

BMW Service Concierge
We understand that your time is everything. That's why our Service Concierge is there to help you make the necessary arrangements for servicing appointments, so that you can focus on the things that matter most.
BMW Courtesy Car
To ensure a seamless progression of your everyday life, we will provide you with a complimentary courtesy car for repairs that take a longer time.
BMW Service Pick-Up
Maintaining your BMW should come as effortlessly as your desire to drive. Simply make an appointment with us when your car is due for servicing, and we will pick it up from your doorstep and return it in prime condition.
BMW Car Spa
Entrust your BMW to the hands of experts at the BMW Car Spa. We clean your car and maintain its sleek silhouette, for a car that's as impressive and polished as its driver.
BMW Extended Warranty
Drive with peace of mind, knowing that you enjoy comprehensive protection against unexpected repair costs. We'll make sure your BMW gets you to wherever you need to be, with coverage for up to 5 years or 200,000km (whichever is earlier).
BMW Service Inclusive Plus Package
For maintenance that's as intuitive as your desire to drive, entrust your car in the hands of our service specialists. Enjoy coverage on your BMW for up to 5 years or 100,000km (whichever is earlier), ensuring it's always ready for maximum performance.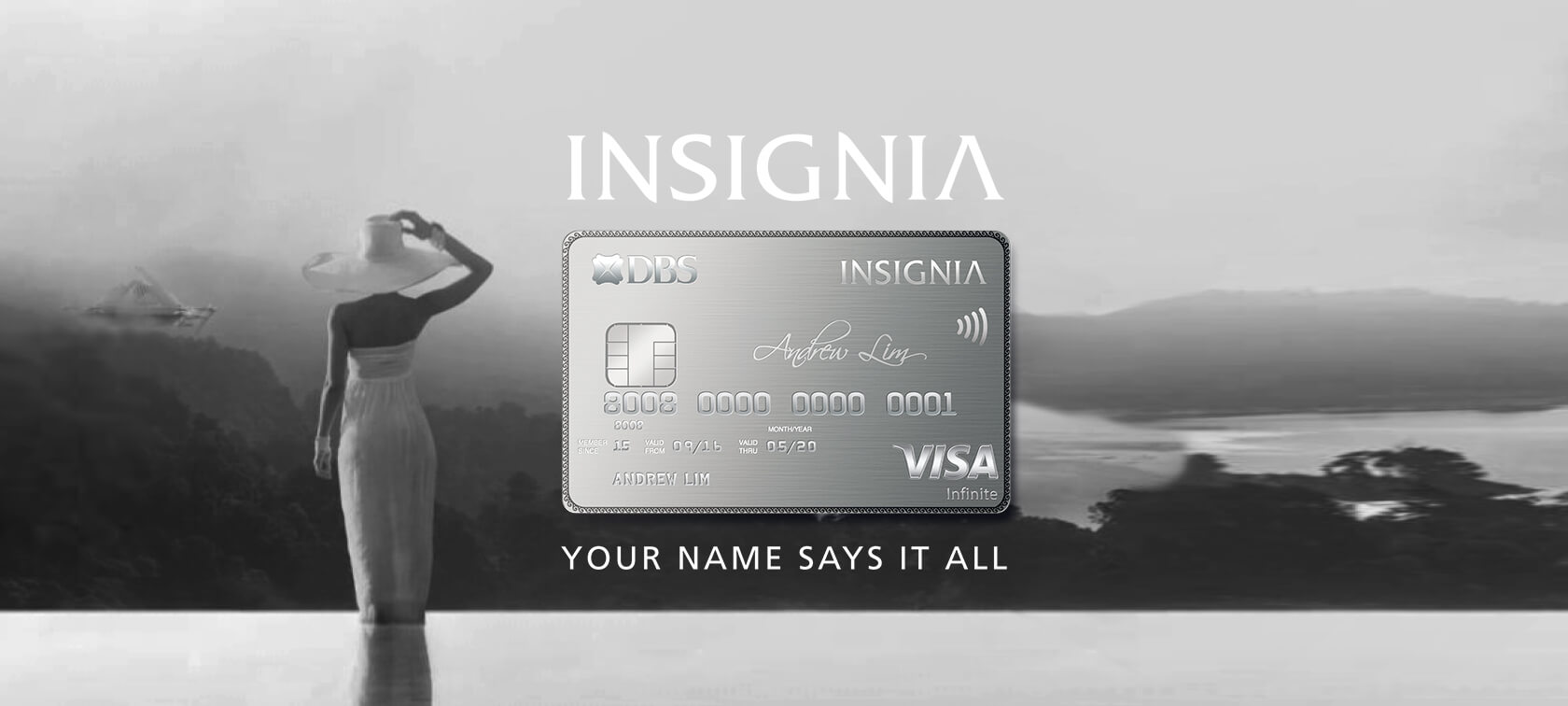 PRIVILEGE GOES INTO OVERDRIVE.
We see your vision, ambition and aspirations, and we've matched it. With an exclusive one-year DBS Insignia membership*, attaining all that you desire becomes a reality.
With a credit limit of up to 1 million, it indulges you in the world of luxury. A 24 hours dedicated concierge is available at your service, no matter where you are at.
Receive 100K welcome miles when you onboard with us.
To find out more about DBS Insignia, visit www.dbs.com.sg/insignia.
*Terms and conditions apply.
MOVING AHEAD WITH LUXURY.
The luxury lifestyle of today is being redefined, with extravagant displays taking a backseat to the freedom of individual choices. Join us on this new editorial journey where we explore exclusive lifestyle trends — from dining to design — and speak to top industry influencers for their unique insights.
To find out more about the BMW Excellence Club, contact Performance Motors Limited at 1800 - 2255 – 269.
Read more