The new My BMW App* lets you experience your car like never before. From managing vehicle status, trips, service experience to remotely controlling your vehicle – your BMW can now be tailored to your lifestyle.
A fully personalised driving experience also awaits you. Simply create a driver profile** with the My BMW App, link it to your vehicle and all personalised settings such as seat, exterior mirros and navigation automatically adapt to you via your profile, every time you drive.
Sync up with the new My BMW App now.
Read more
*The My BMW App is compatible with all BMW vehicles from the March 2014 model year onwards with the ConnectedDrive Services option and a compatible smartphone. The availability and functions of the My BMW App may vary depending on the country.
**Only applicable for vehicles with BMW Operating System 7.0 and above.
Read more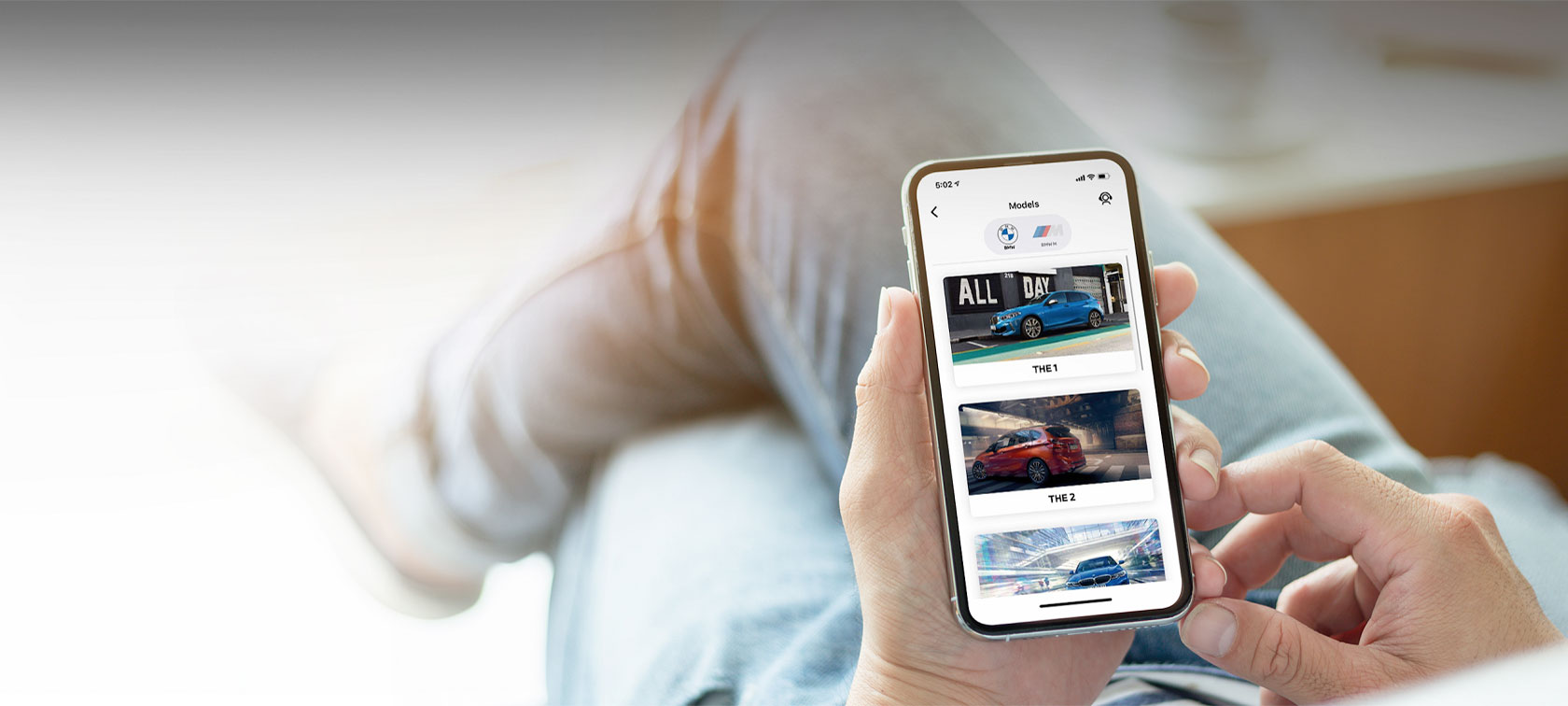 THE BMW PERFORMANCE SG MOBILE APP.
THE BMW PERFORMANCE SG MOBILE APP.
All your BMW needs, easily accessed.