M: AN ACCELERATED CATCH-UP
What elements perfectly converged to make M the most powerful letter in the world?
To understand its place and impact in the fast-paced future, we must first take a split second look at the milestones in its storied past to discover what fuels its need for speed.
Read more
1972

The BMW M Division begins.

1973

The BMW 3.0 CSL debuts and dominates the European Touring Car Championship for six years.

1978

The BMW M1 leaves the supercar world stunned.

1984

The first BMW M5 arrives, kick-starting the M super saloon line.

1992

Powered by M technology, the McLaren F1 begins a 22-year streak as the top speed record holder for production cars.

2005

Fitted with F1-adopted V10 engines, the BMW M5 & M6 herald a new age of everyday adrenaline.

2009

The BMW X6 M, the world's first high-performance Sports Activity Coupé, is unveiled.

2011

The first compact M car, the BMW 1M Coupé, takes to the streets.

2014

The turbocharged BMW M3 sedan and the first-ever BMW M4 Coupé make an impact.

2019

The first-ever BMW X3 M Competition and X4 M Competition shatter expectations.

2020

The BMW M3 Sedan and M4 Coupé immortalise the M track and road legacies.

2021

The future takes shape with the i4 - the first-ever purely electric performance car from BMW M.

Today

50 years of passion, performance and prestige, perfected for tomorrow.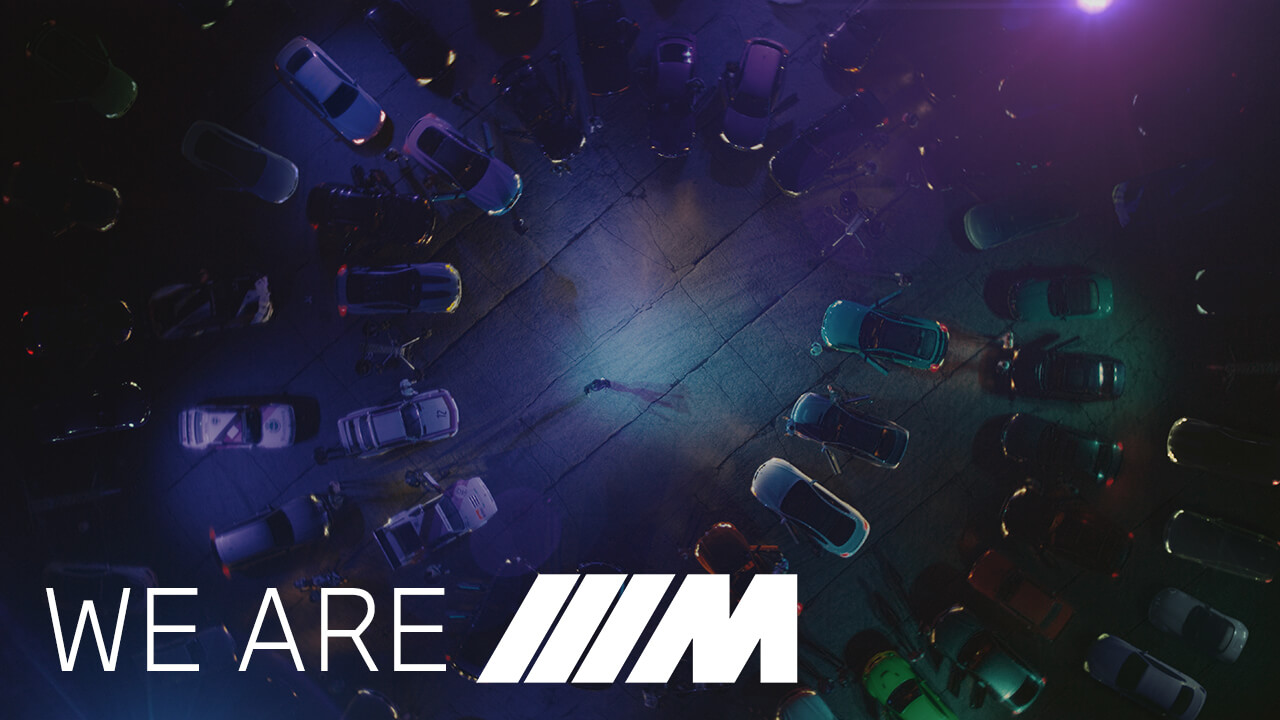 THE HUDDLE SPEECH.
50 YEARS OF PERFECTLY-TUNED SYNERGY.
United in performance. In harmony with adrenaline.
A celebration of elevated heart rates. A tribute to burning asphalt.
An euphoric testament to the all-encompassing power of immaculately-engineered performance.
One team. One passion.
WE ARE M.
Read more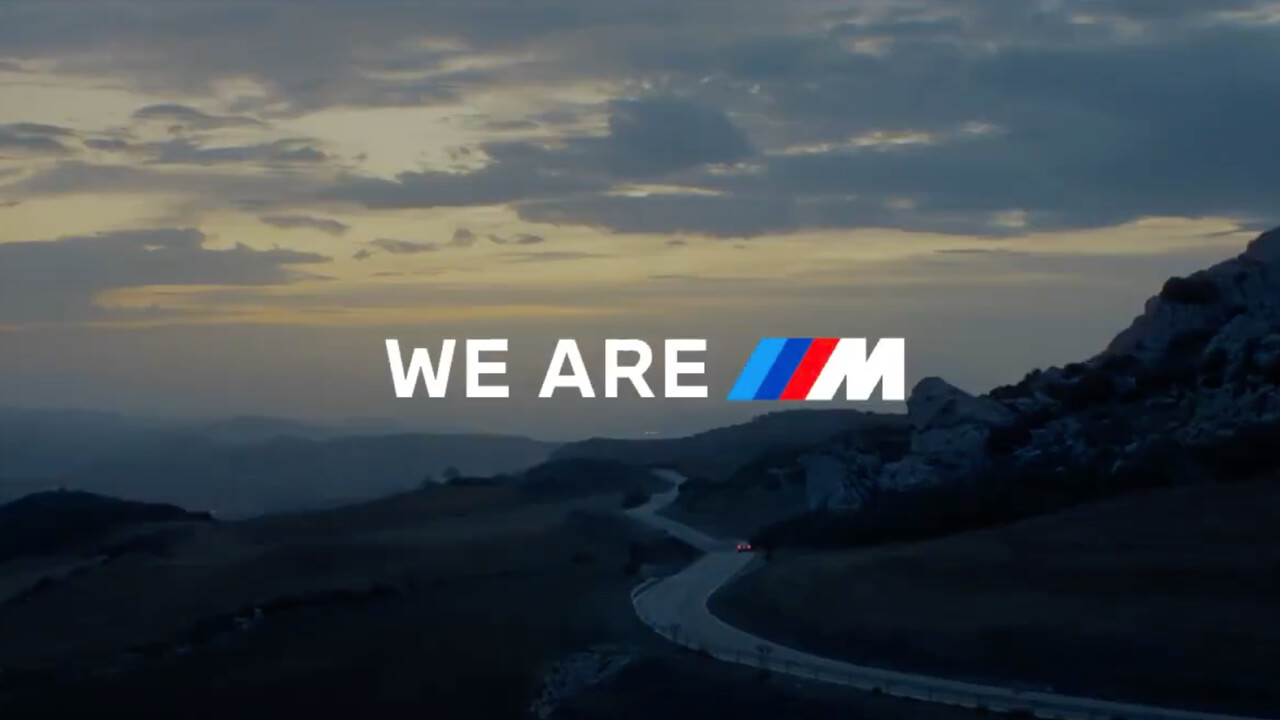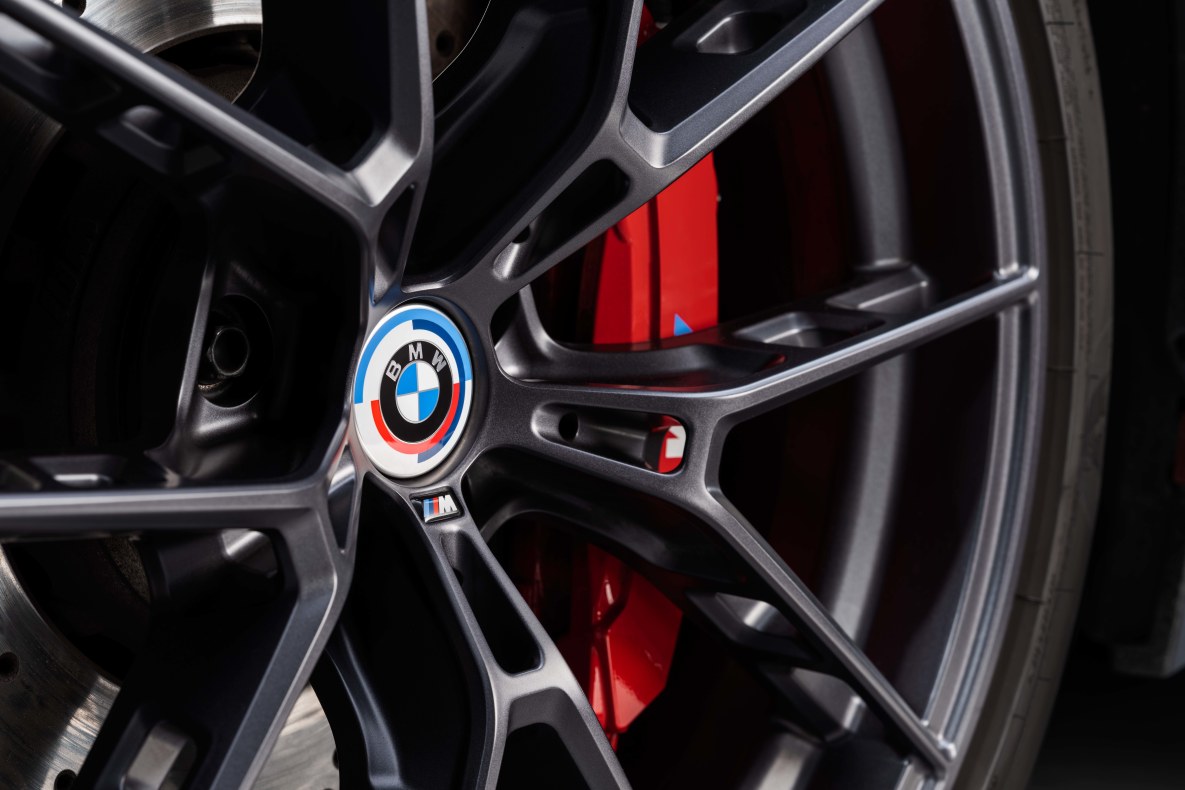 THE RETURN OF AN ICON.
What a comeback; this milestone anniversary celebration is heralded by the re-emergence of the legendary BMW Motorsport Emblem. The logo with staggered semi-circles in blue, purple and red, first used on race cars in 1972, returns as an option/must-have on all BMW M Models and BMW Models with the M Sport Package, emblazoned on the front, back and wheel hubs.
Read more
BMW M: PERFORMANCE. FOR LIFE.
To get behind the wheel of a BMW M creation, is to understand what it is like to be fuelled by adrenaline. With every drive, be immersed in exceptionally emotional sports performance interwoven with unrivalled precision, finely-tuned through 50 years of motorsports inspiration. For every driver, there's an M - choose from saloons, to sedans, to coupés and SUVs, all imbued with unmistakable M hallmarks.
Read more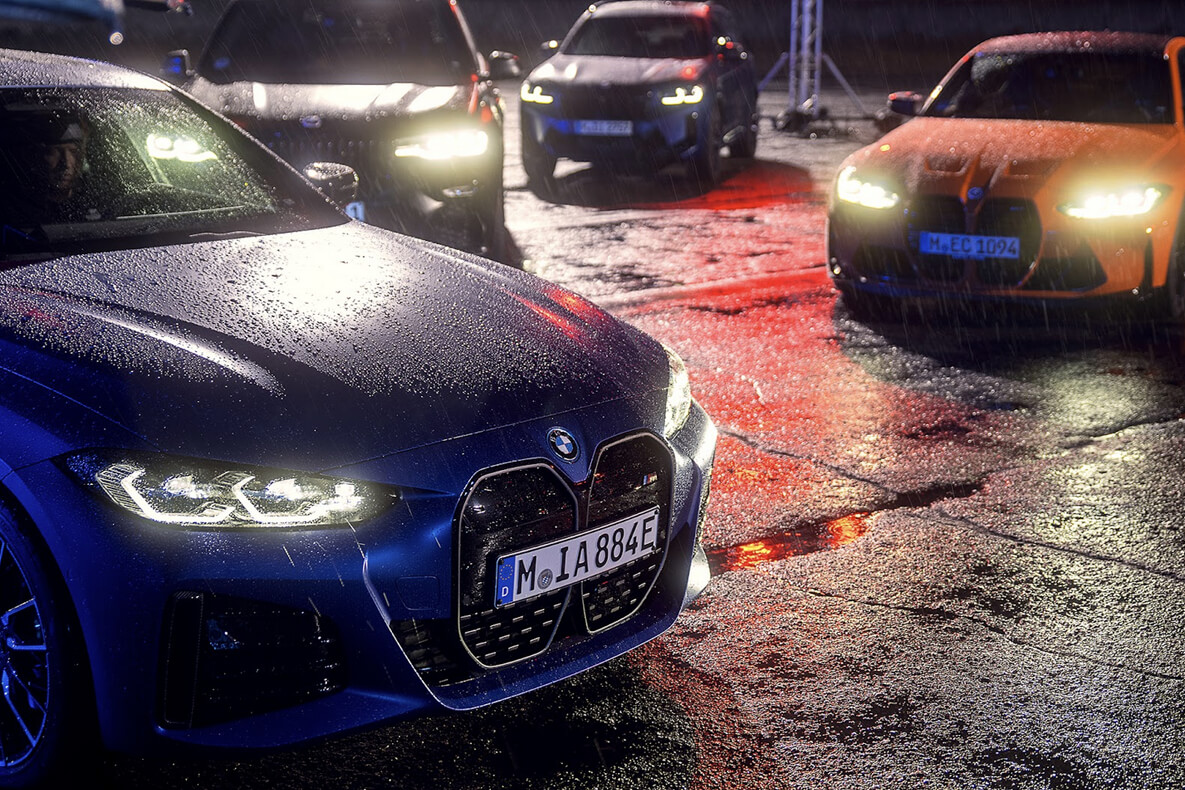 "

BMW M always appears different and new but can be instantly recognised. The BMW M 50 Jahre special editions exemplify this philosophy and I'm confident they will trigger goosebumps when seen on Singapore roads.

"

Lars Nielsen, Managing Director, BMW Group Asia.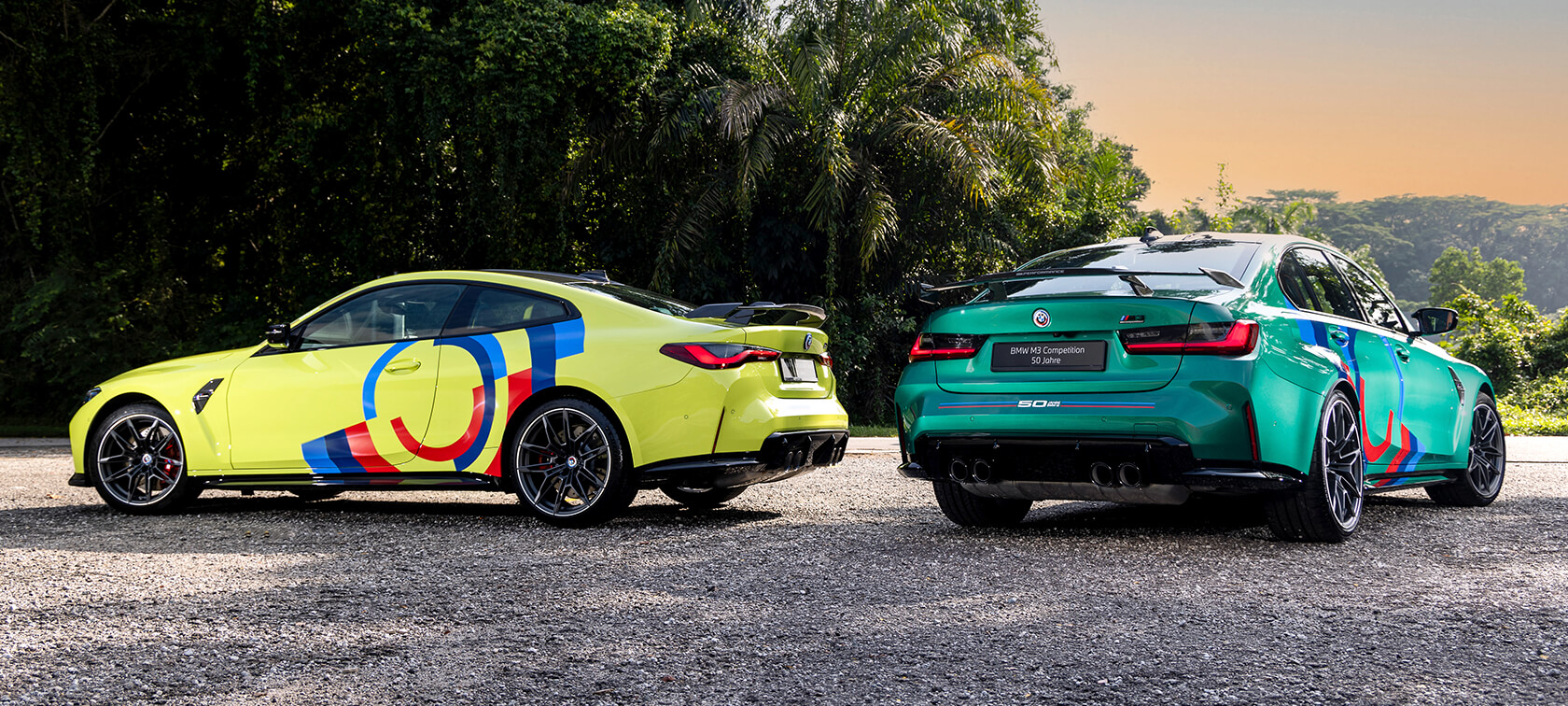 50 JAHRE EDITION MODELS. 50 UNITS ONLY - EVER.
Will you be among the few to own a once-in-a-lifetime Singapore 50 Jahre Edition BMW?
Register your interest, and fast.
Read more