LOOKING AHEAD.
BMW has 50 years of history in electric mobility. It all began at the 1972 Olympic Games in Munich, where the BMW starting line-up included two electrically powered test vehicles. Now in 2022, we look towards the future to see what's in store for the BMW M division and its sustainable mobility.
Read more
THE i4 M50
The first-ever BMW i4 M50 brings the classic M formula of agility, dynamism and precision to the world of electric mobility — and stands for high-intensity driving pleasure. The range of M Performance Parts makes it even more dynamic: Be it sporting individualisation on the exterior or in the interior — these components are perfectly matched, where design meets maximum performance. Find out more about the first full-electric M Performance car.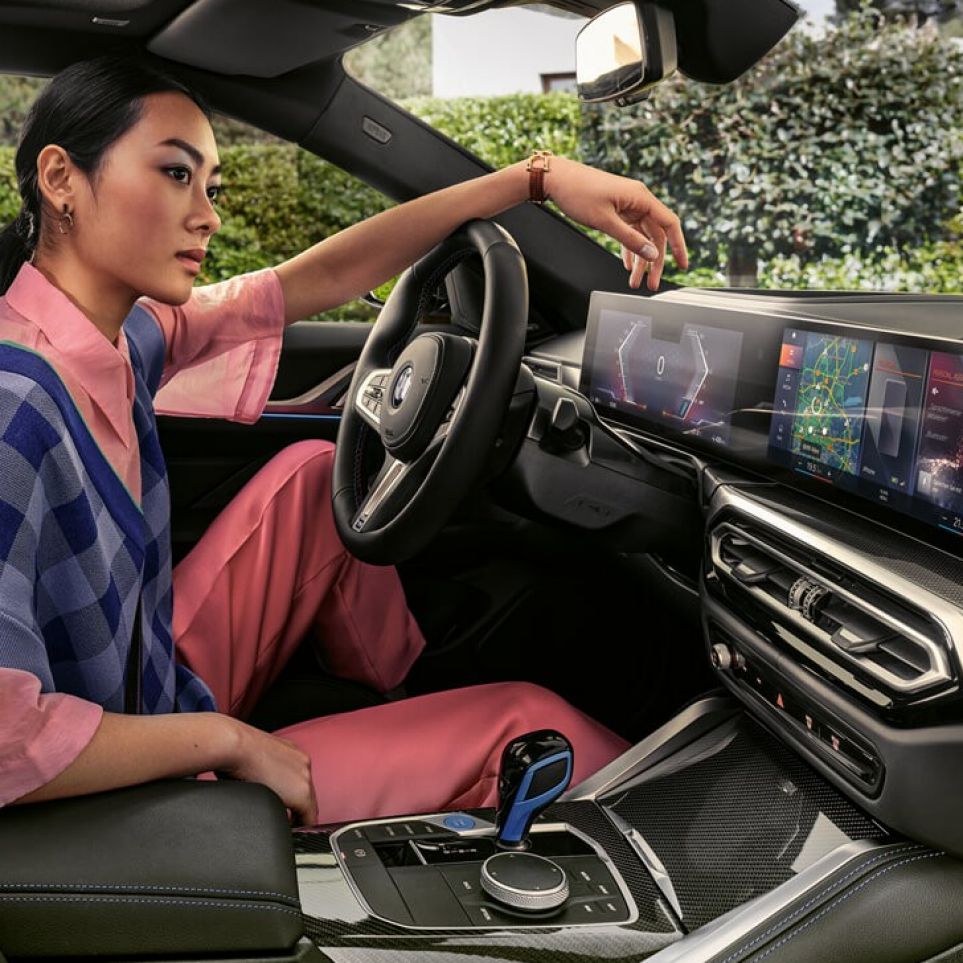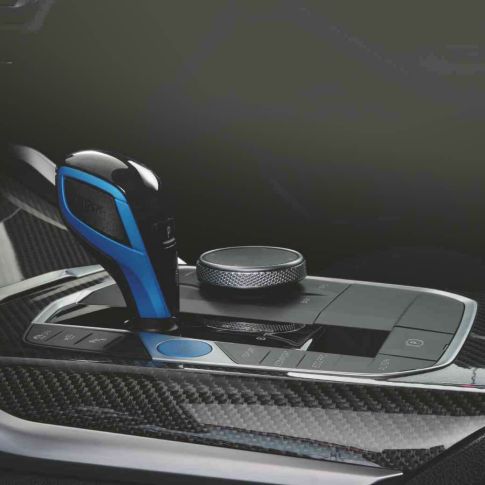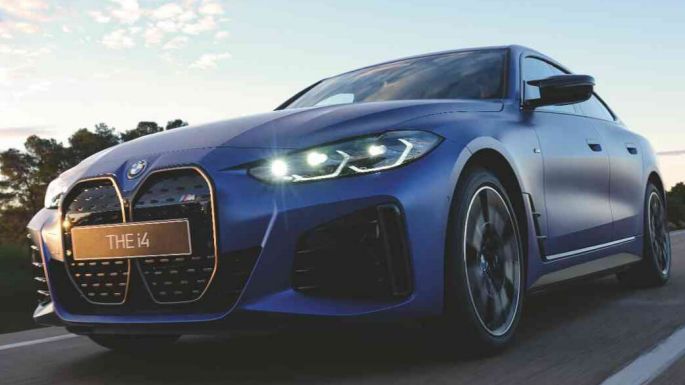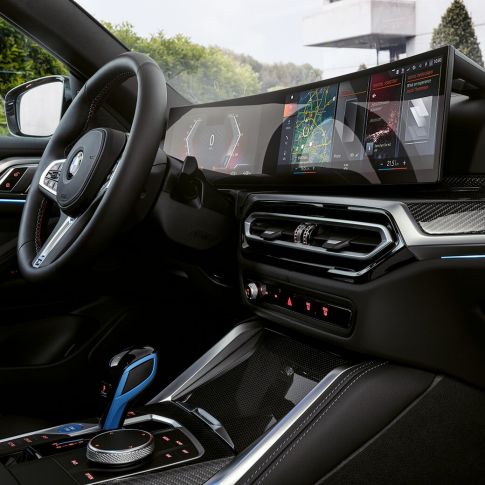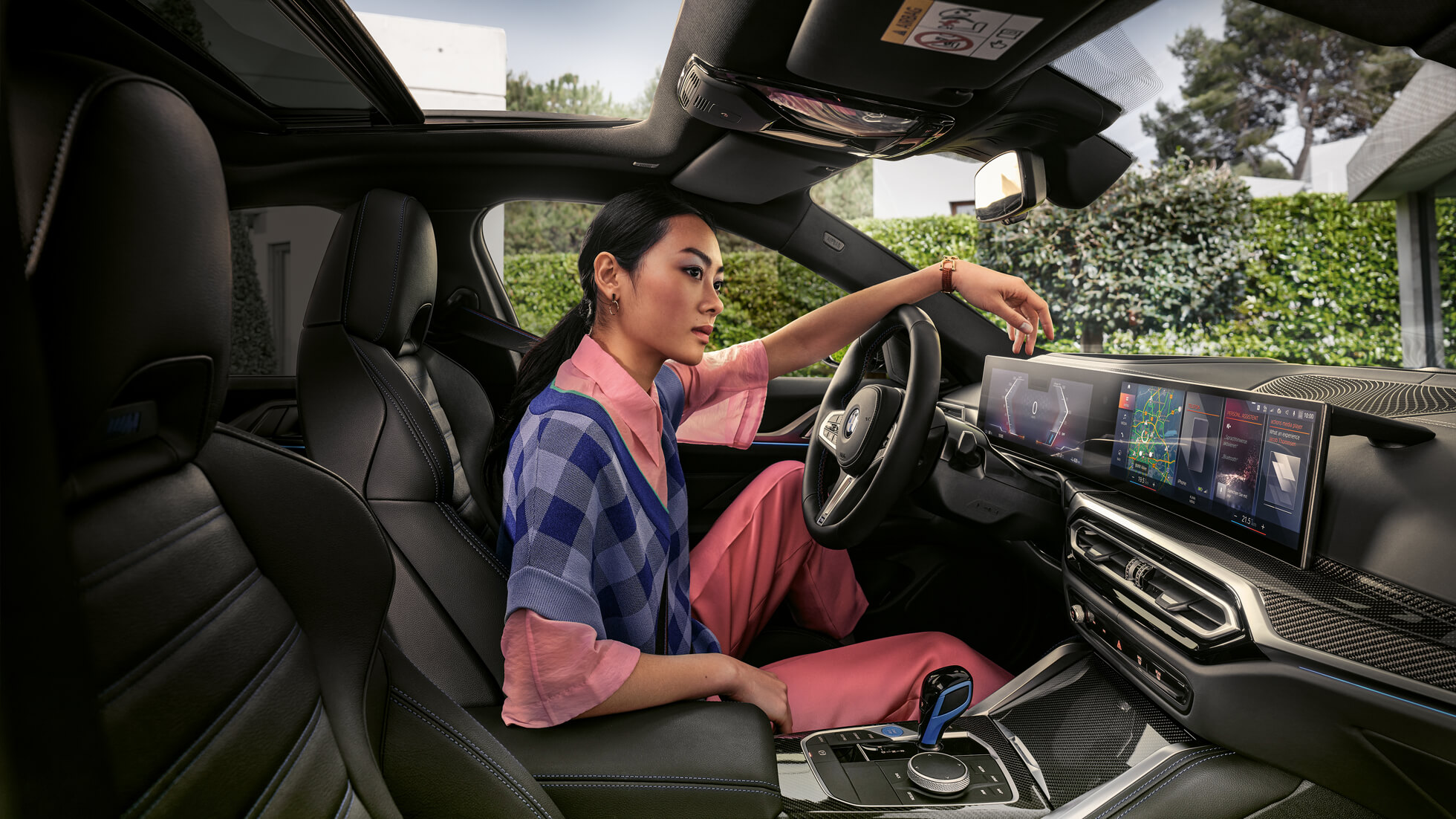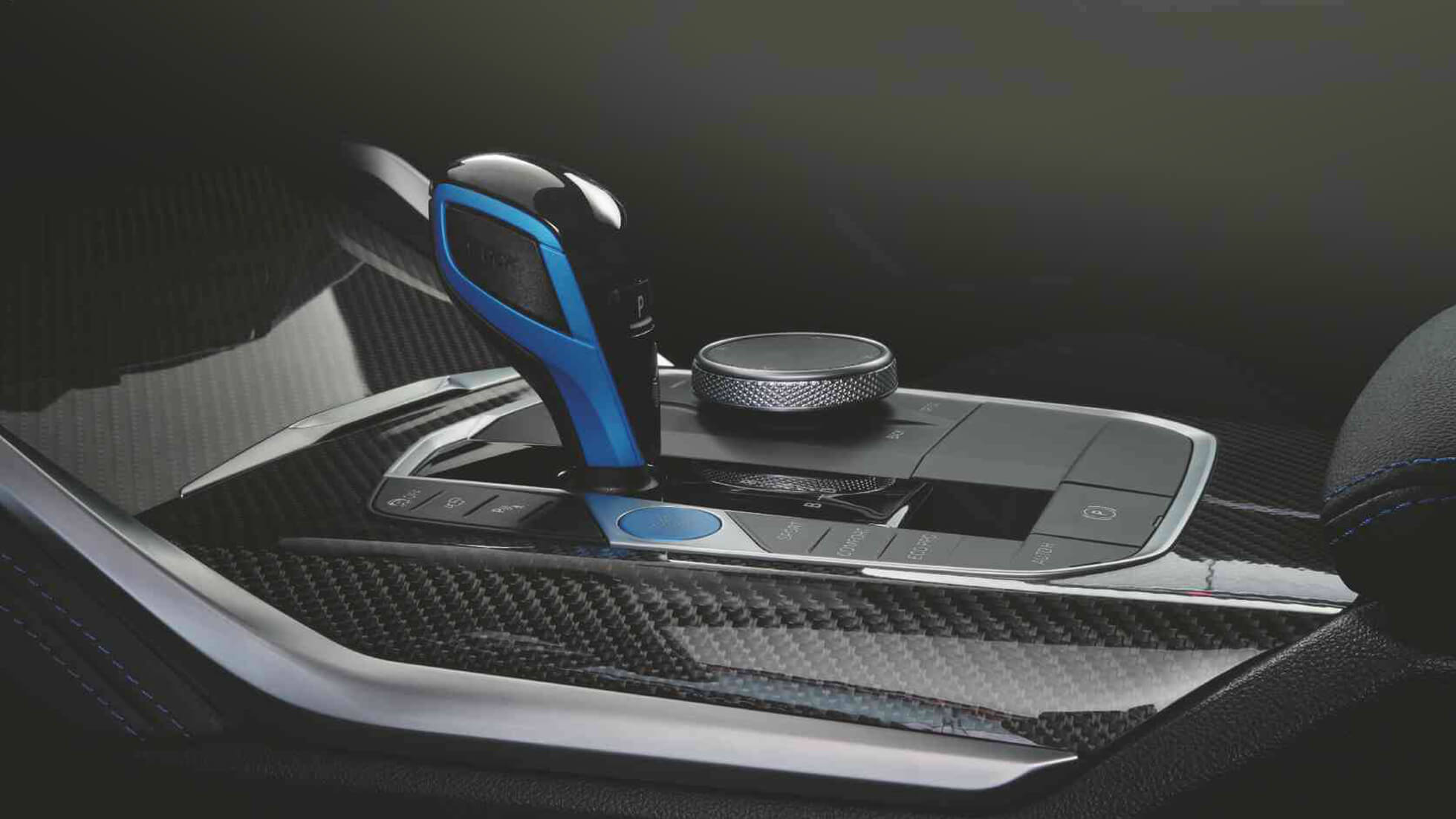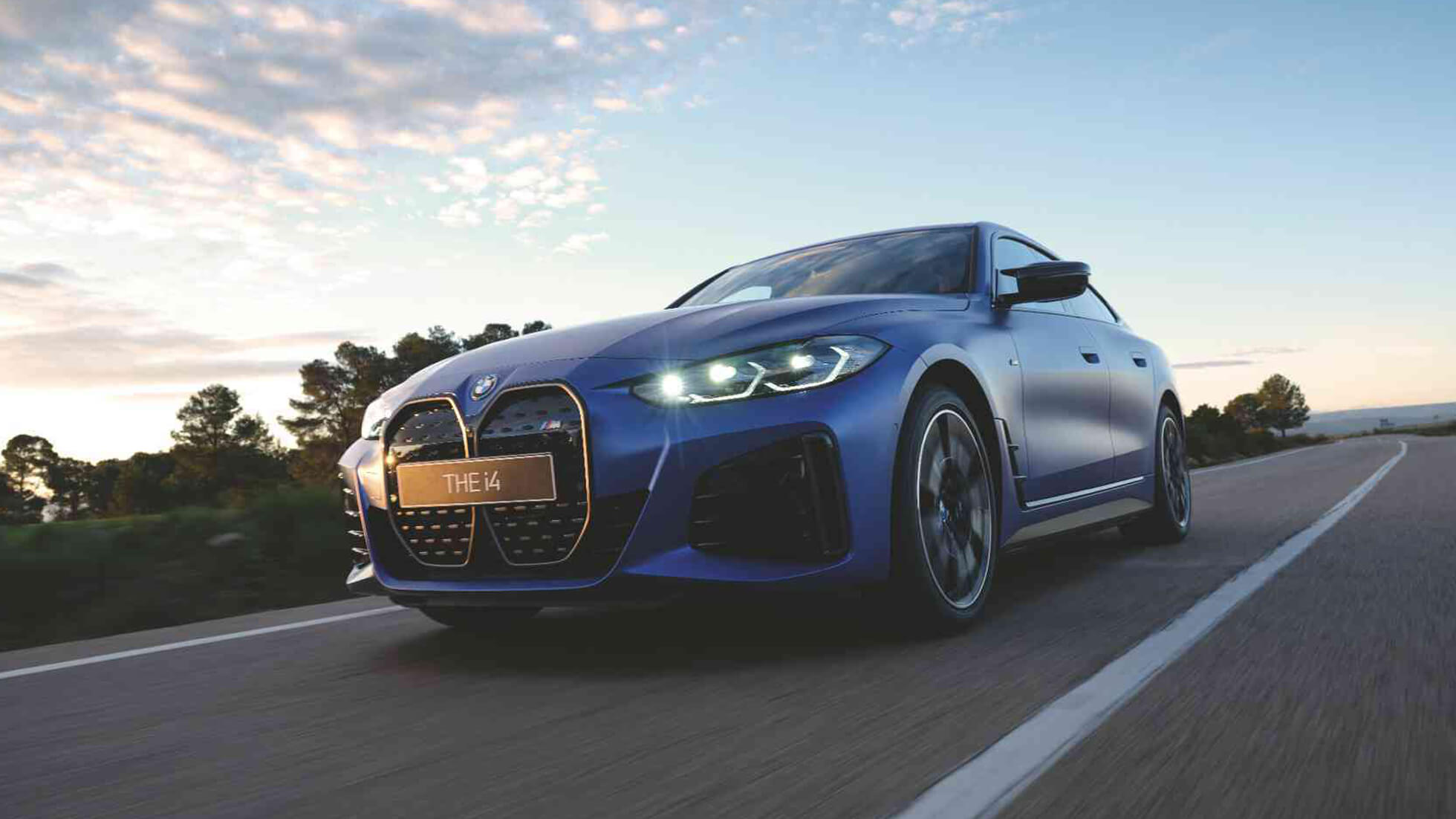 THE CONCEPT XM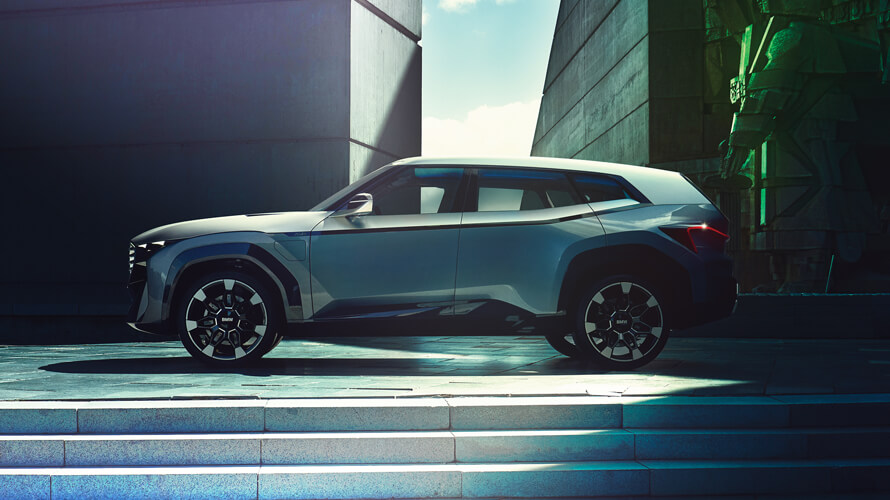 Bold, powerful and strong in character, BMW M is presenting a radical new electrified vehicle on the global stage for the first time. The BMW Concept XM is the most powerful BMW M car ever to go into production, which is slated to begin at the end of 2022. BMW M will be introducing its first standalone vehicle since the legendary BMW M1 in the same year as it celebrates its 50th anniversary.
Find out more about how BMW Concept XM goes beyond all norms and conventions.

ELECTRIFYING THE LETTER M.
To satisfy a BMW M driver, an engine has to feel sharp, incisive and make just the right sounds. The transmission — automatic or manual — must shift quickly and positively, with a pleasingly mechanical feel. All these elements are considered by the BMW team when thinking of the next generation of M models, on the electric horizon, without compromising on excellent performance. Flexible architectures will give BMW M buyers the power of choice when it comes to their engine preferences.
Discover more about 50 Years of BMW M and register your interest for the exclusive 50 Jahre Edition models today.
Read more