PAYMENT METHODS.
We offer our valued customers sheer convenience in paying their monthly commitments. Kindly see below for more payment information.

Read more
Start paying your monthly installment via Direct Debit or Bank Transfer (FAST) at the comfort of your home now. E- Payments make transactions simple, swift, convenient and safe for everyone.

Kindly note that with the introduction of payment via Bank Transfer (FAST), cheque payment will no longer be accepted as a preferred payment method from March 2018 onwards.
Read more
Direct debit

AXS

Bank Transfer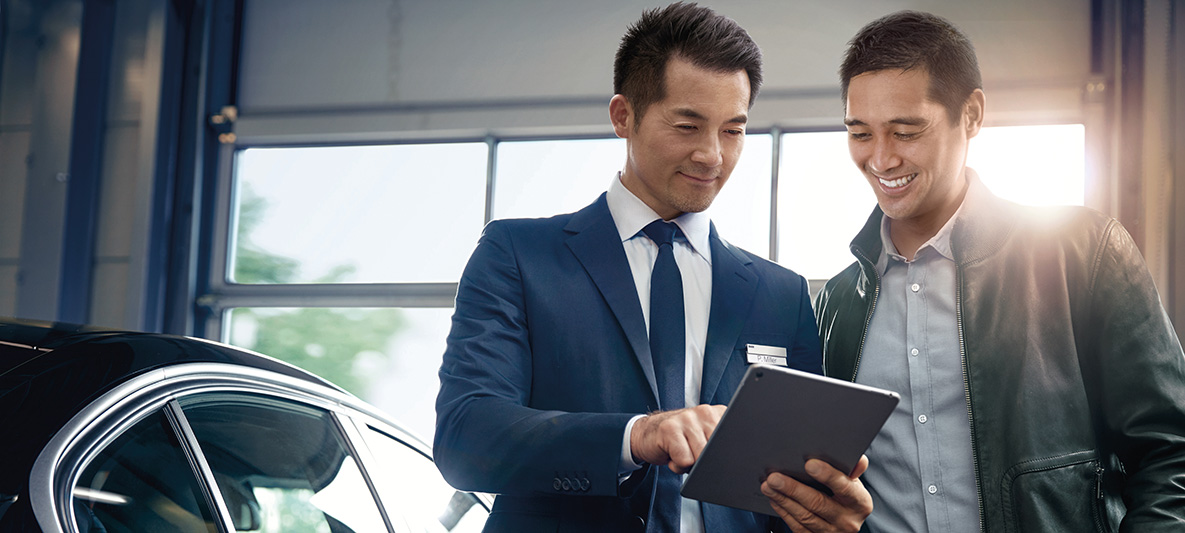 EARLY TERMINATION.
Early termination is when you settle and terminate your contract before its full financing period. This provides you the possibility to purchase a new BMW.

The following would be the events leading to your early termination of contract:

Contact us and we will provide you the early termination quote.

This early termination amount is to be settled before the agreed date.

On clearance of settlement amount, we will release our endorsement over the vehicle.- A release letter will be issued to you upon request.
For more details, please contact our Customer Service Department at +65 6838 9701 or email us at info.sg@bmw.com.sg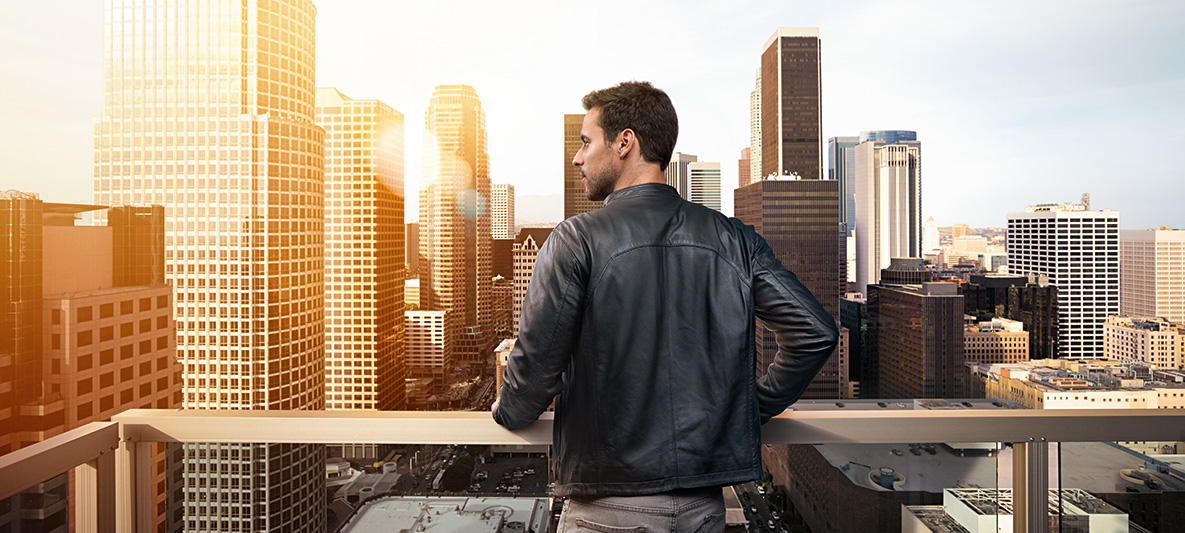 COMPLETION OF CONTRACT.
Sometimes you may utilize the full period of financing before you decide to purchase your next new BMW.

In event of full completion of contract:

Contact us to confirm the settlement status of your contract
Upon confirmation, we will release our endorsement over the vehicle
We will proceed to issue you a Release Letter upon request
For more details, please contact our Customer Service Department at +65 6838 9701 or email us at info.sg@bmw.com.sg