DISCOVER INDIVIDUAL PLANS.
Experiencing sheer driving pleasure has just been made easier with individual leasing.

Whether your preference is to own a BMW eventually or have it just for usage, we have the product you desire. If you have been craving for a financial solution with flexibility, our wide range of leasing options available will certainly leave you spoilt for choice.

Read more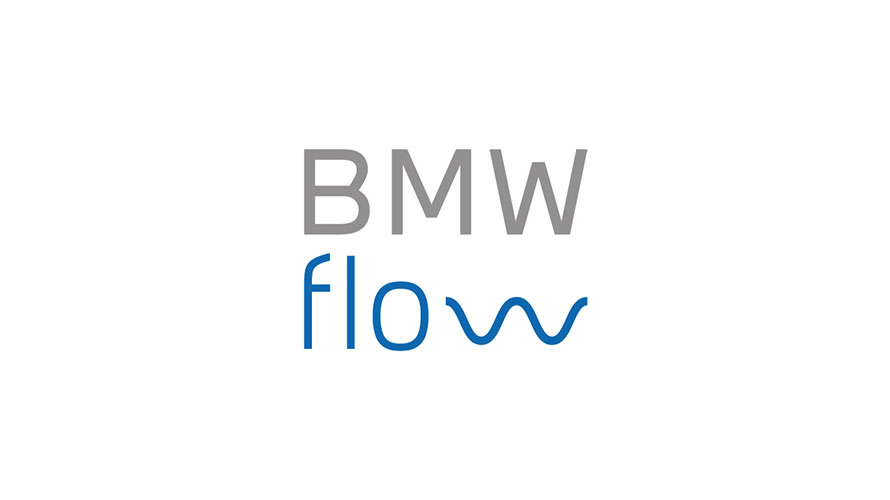 RIDE WITH THE FLOW
Designed for flexibility, experience the joy of usership with BMW Flow, where you can drive the latest BMW every few years while keeping your options open. Simply customize your BMW Flow lease based on your driving needs and enjoy sheer driving pleasure with attractive monthly payments.
Read more
THE BENEFITS
HOW IT WORKS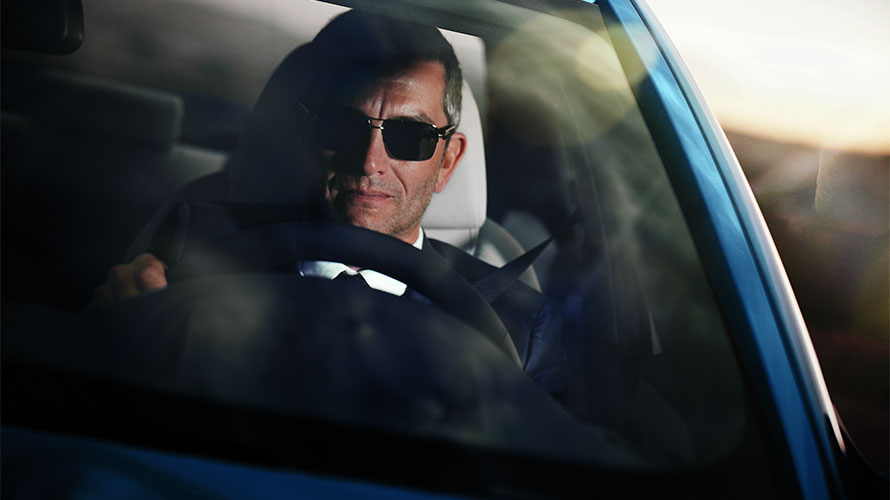 THE ULTIMATE USERSHIP
When you drive a BMW, you deserve nothing but the best. No need to think twice about any coverage by making your journey even smoother with the leasing package that covers everything, ranging from motor insurance, maintenance to road tax.
Read more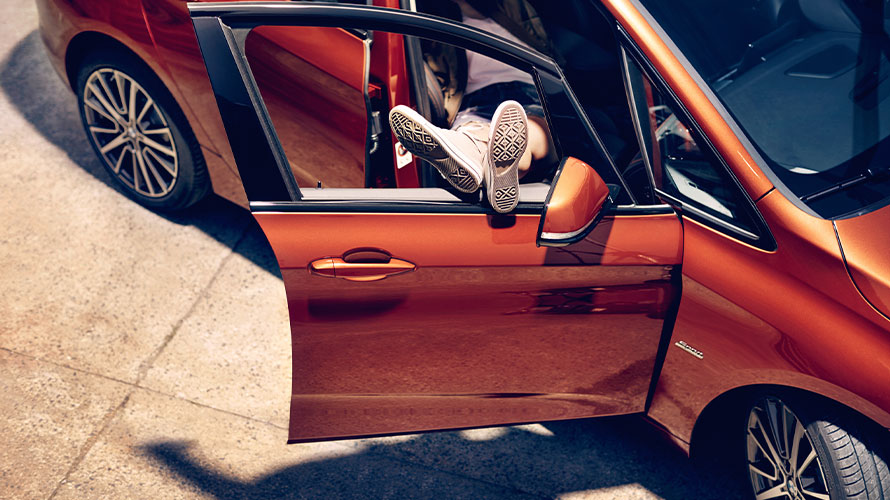 HAVE THE BEST OF BOTH WORLDS
Usership first, ownership later. Enjoy the best of both worlds with BMW Flexi Lease. With 0% down payment required, enjoy fixed monthly payments and have the option to own your BMW at any point of time.

Read more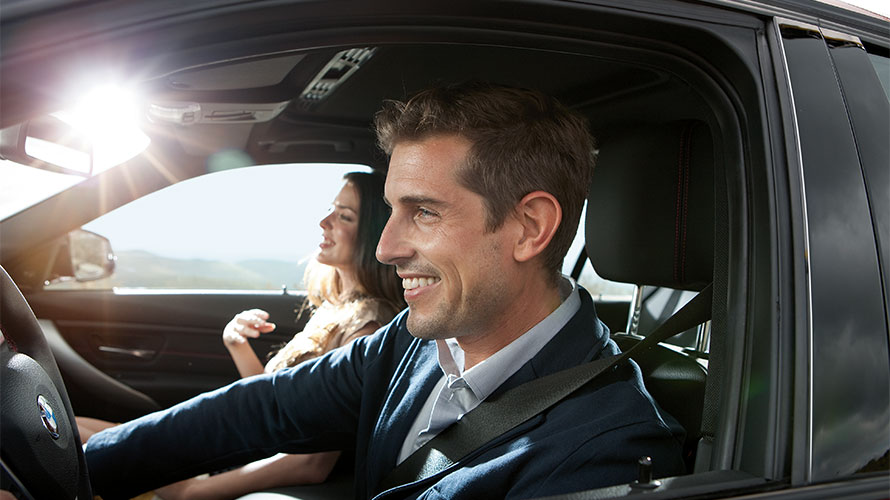 SIMPLE USERSHIP
With BMW Standard Lease, experience sheer driving pleasure while enjoying 0% down payment on your vehicle.

Have the basics such as routine servicing, warranty and 24hours roadside assistance covered so you can focus on enjoying your BMW. Leasing duration is from 3 to 5 years.

Read more
BMW FINANCIAL SERVICES PROGRAMMES
At BMW Financial Services, we are here to provide a variety of ways for you to experience sheer driving pleasure. Discover our different finance options below, we will have one that suits your needs.
Read more