HIRE PURCHASE
We help make your dream of driving a BMW a reality. With BMW financing, owning a car has never been more straightforward. We bring financial convienence to you, allowing you to focus on other things that matter.
BMW Hire Purchase is provided by our partner, DBS Bank.
Read more
TAKE THE FIRST STEP AND DISCOVER.
Keen to explore more on the different ways you can drive your dream BMW?
Fill up our short form now and we will be in touch with you very soon.
Read more
STAY REWARDED WITH OUR BMW FINANCIAL SERVICES LOYALTY PROGRAMME.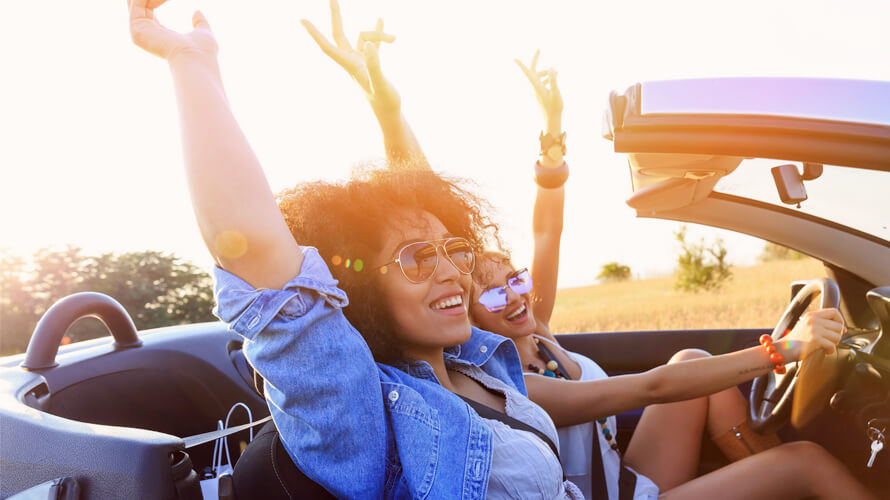 At BMW Financial Services, we believe that you deserve only the best and ensuring a positive customer experience is vital.
We appreciate the trust that you have in us and we want to express our gratitude by giving back to our customers via attractive rewards. It is our way of saying thank you.
As an existing BMW Financial Services - DBS customer, you have the exclusive privilege of enjoying a lower interest rate* when you finance a new or second BMW car.
*Terms and conditions apply. BMW Financial Services and our partner bank DBS reserves the right to amend this offer without prior notice. To redeem BMW Financial Services Loyalty Programme benefits, customers must provide their hire purchase agreement number and car registration number for their existing contract with BMW Financial Services partner DBS Bank to the sales consultant before they apply for the new loan.
GET YOUR EXCLUSIVE BMW FINANCIAL SERVICES FLASHPAY CARDS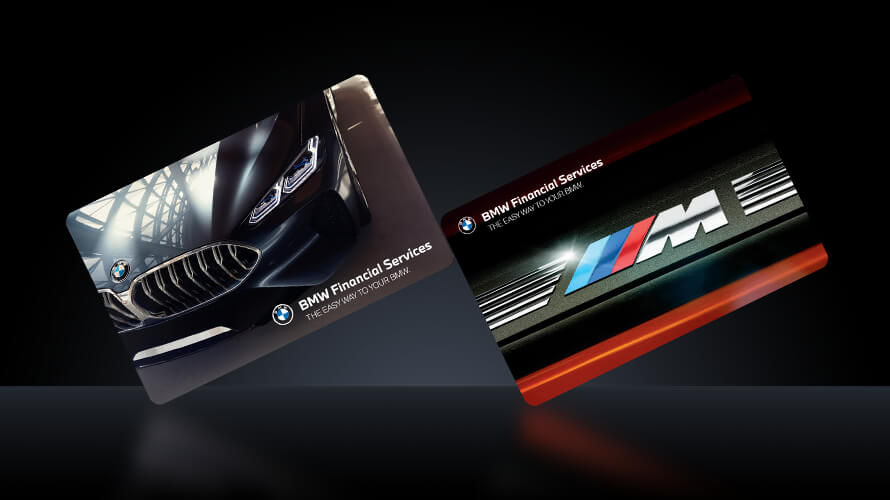 Finance your dream BMW with BMW Financial Services today and get a complimentary limited edition Flashpay card.*
*Terms and Conditions apply. BMW Financial Services Flashpay card is exclusively for customers who take up financing using BMW Financial Services' Hire Purchase product - Straight Line Finance. Customers need to provide their email, mobile and signed PDPA form during the loan application stage. BMW Financial Services Flashpay card will be sent out randomly, is not exchangeable and customers will receive it within 2 months of bank loan disbursement. BMW Financial Services reserves the right to change the card design without prior notice.
BMW FINANCIAL SERVICES PROGRAMMES
At BMW Financial Services, we are here to provide a variety of ways for you to experience sheer driving pleasure. Discover our different finance options below, we will have one that suits your needs.

Read more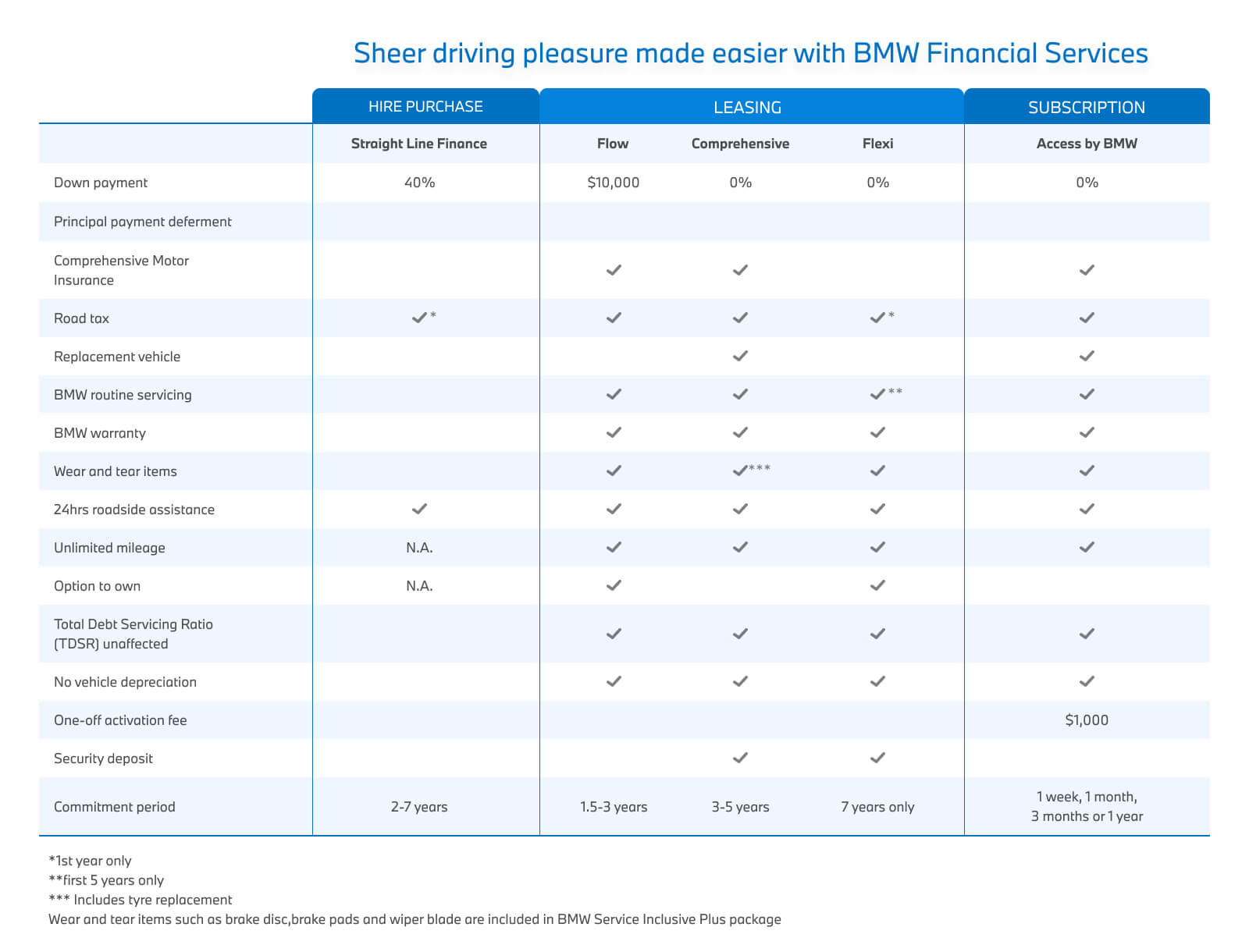 BMW FINANCIAL SERVICES PRODUCT BOOKLET.
A one stop guide to help you drive your dream BMW. Save a copy on your desktop or mobile and view it whenever you need.
Read more