Final call for exclusive deals at The Car Expo in our showrooms! Hurry down, it's your last opportunity
to own your dream BMW with guaranteed COE.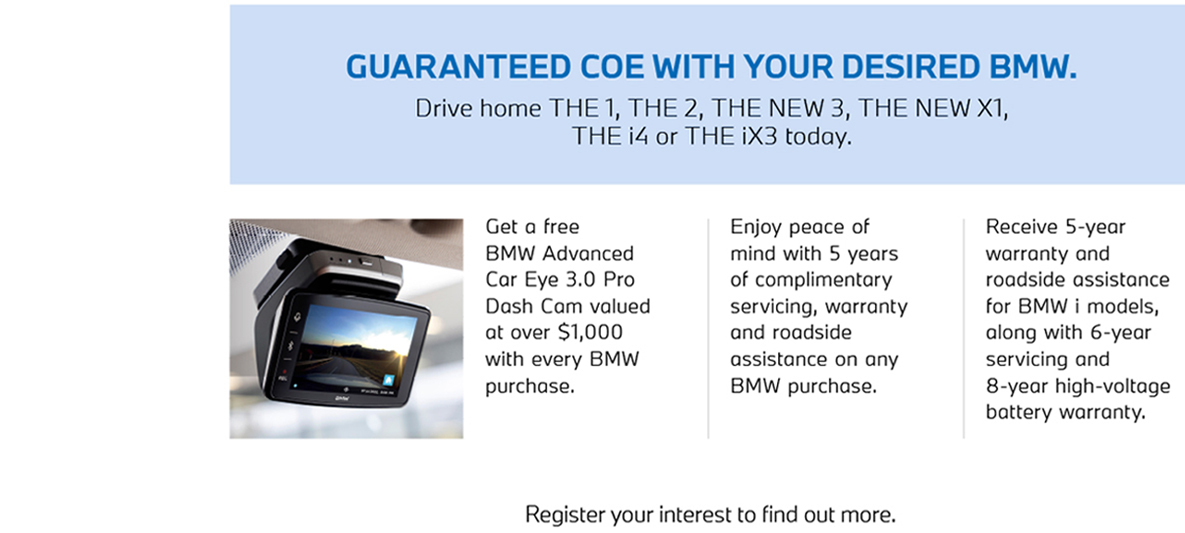 DISCOVER YOUR DESIRED BMW MODEL.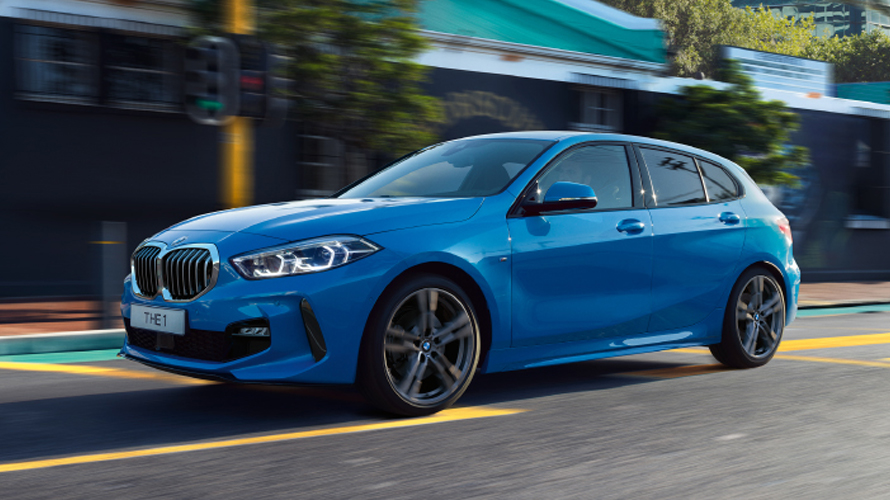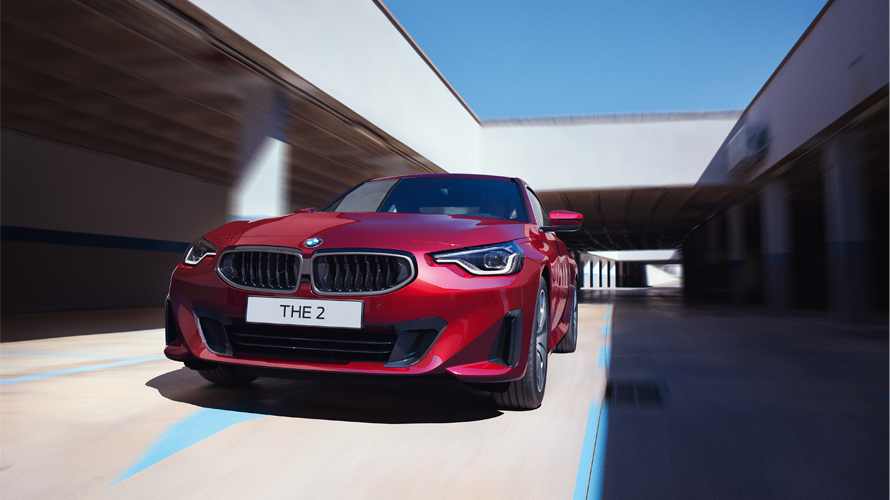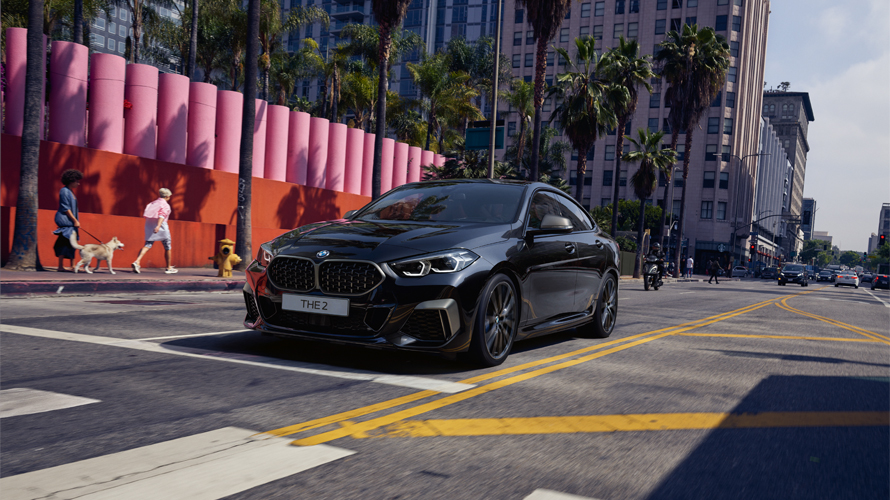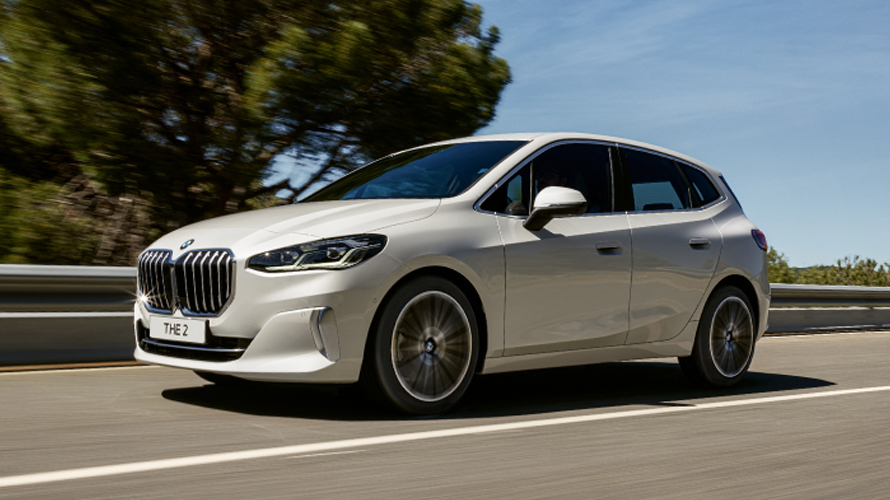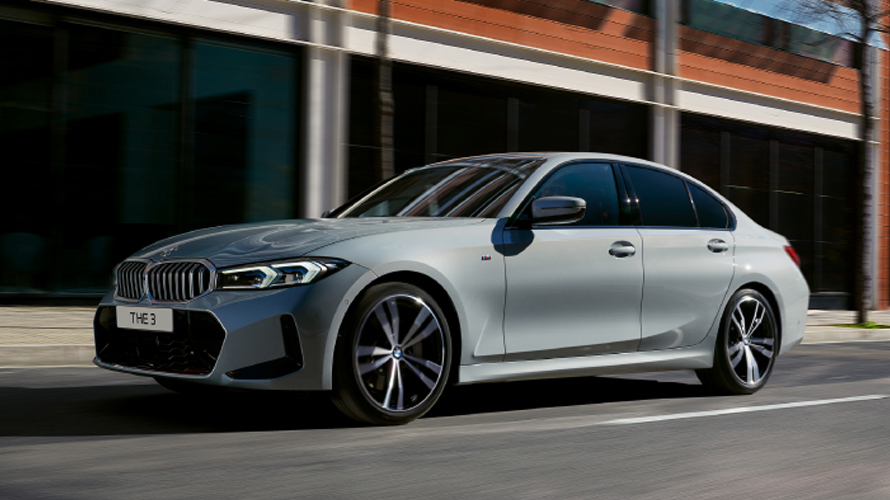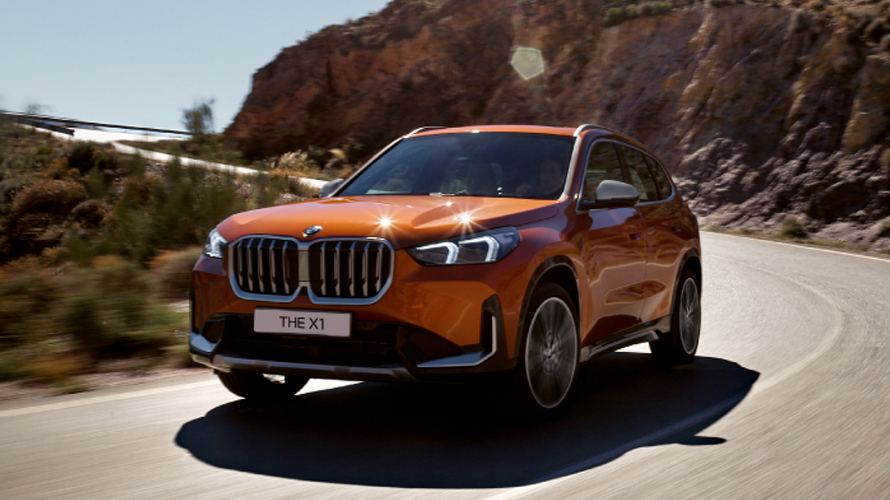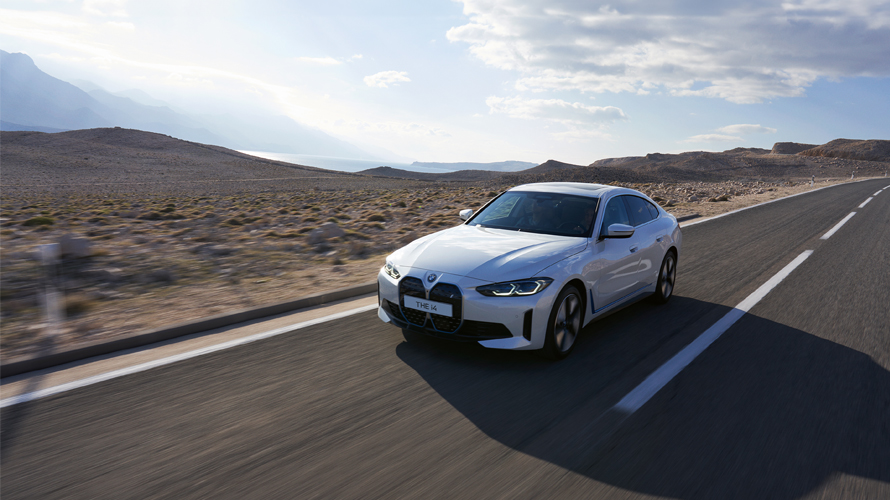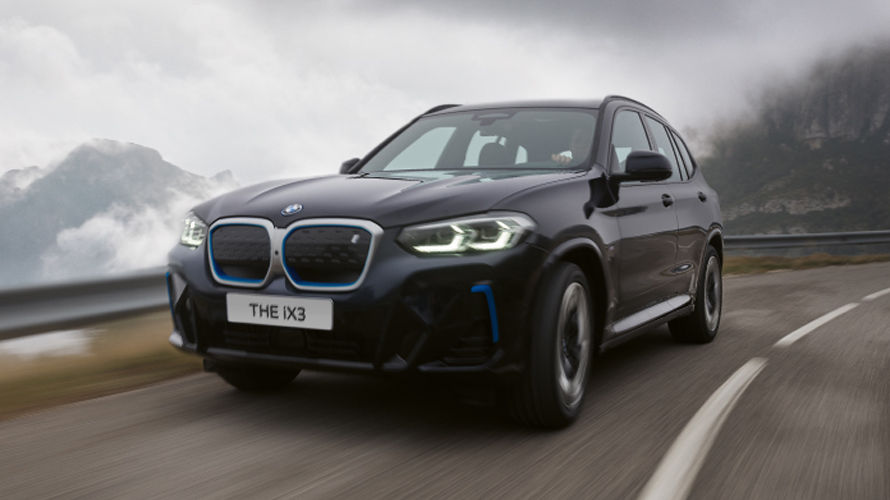 REGISTER NOW AND EMBARK
ON YOUR BMW JOURNEY
Terms and Conditions:
1.    Eligibility and Mechanics for Sure-Win Lucky Dip
Purchase a new BMW from our Authorised Dealers between 1st to 16th April and finance your BMW with BMW Financial Services (in collaboration with DBS Bank) with minimum loan quantum of $60,000 and minimum loan tenor of 5 years; OR
Lease your BMW with BMW Leasing (in collaboration with Sime Darby Services or Goldbell Car Rental) between 1st to 16th April.
Complete and agree on the terms and conditions in the Sure-Win Lucky Dip Redemption Letter.
Each eligible purchase with financing or lease will qualify for one chance at the Sure-Win Lucky Dip.
Customers may authorize a representative to carry out the Sure-Win Lucky Dip on his/her behalf with a Letter of Authorization completed and signed.
Proof of identity must be provided.
Sure-Win Lucky Dip will only be conducted at the BMW booth at Cars@Expo on 15th & 16th April between 10am to 8pm.
BMW Driving Experience excludes airfare which must be booked and paid by the customers separately.
2.  Redemption of Prizes
In order to claim your prize:
Your BMW Financing loan or BMW Leasing contract must be activated and live.
BMW Authorised Dealers and Partners will contact winners within 3 months for redemption of prizes.
E-shopping vouchers will be emailed to the winners by BMW Financial Services.
3.  BMW Financing
BMW Financing is in cooperation with DBS Bank.
4.  BMW Leasing
First month free for BMW FLOW and BMW Flexi7 is applicable for selected models only – BMW 1 Series, BMW 2 Series and BMW X1.
Receive a $500 petrol voucher for any lease with Goldbell Car Rental.
BMW Leasing is in cooperation with Sime Darby Services and Goldbell Car Rental.
Read more