HIRE PURCHASE
We help make your dream of driving a BMW a reality. With BMW financing, owning a car has never been more straightforward. We bring financial convienence to you, allowing you to focus on other things that matter.
Read more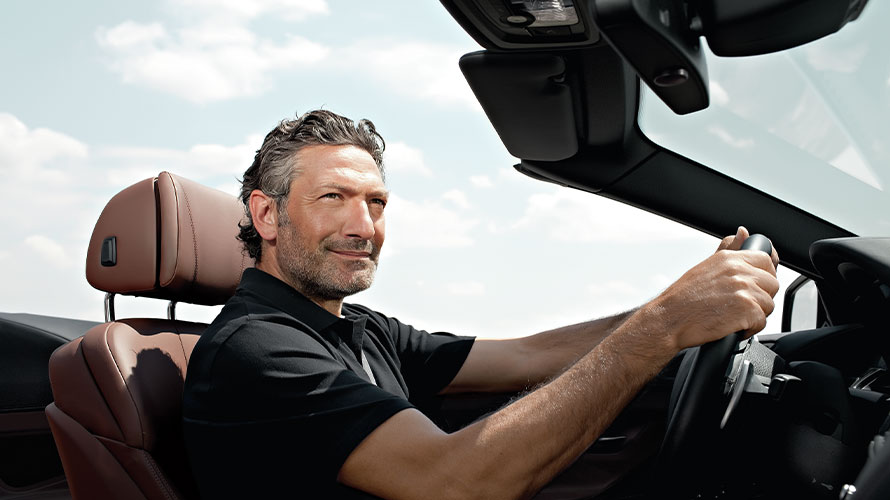 THE CONVENTIONAL WAY.
Straightforward and simple. For the traditional you who prefers to have the traditional method of financing. By selecting your car loan duration and loan amount, you can tailor your monthly repayments to suit your needs.
Read more
ENJOY GREATER INITIAL CASH FLOW.
For the financially savvy you who wants to capitalize on the liquidity you will have. With monthly payments of just interest for up to the first 1 to 2 years, you get to enjoy greater cash flow and lower monthly payments at the start of your BMW ownership journey.

Read more
BMW FINANCIAL SERVICES PROGRAMMES
At BMW Financial Services, we are here to provide a variety of ways for you to experience sheer driving pleasure. Discover our different finance options below, we will have one that suits your needs.

Read more