Your benefits at a glance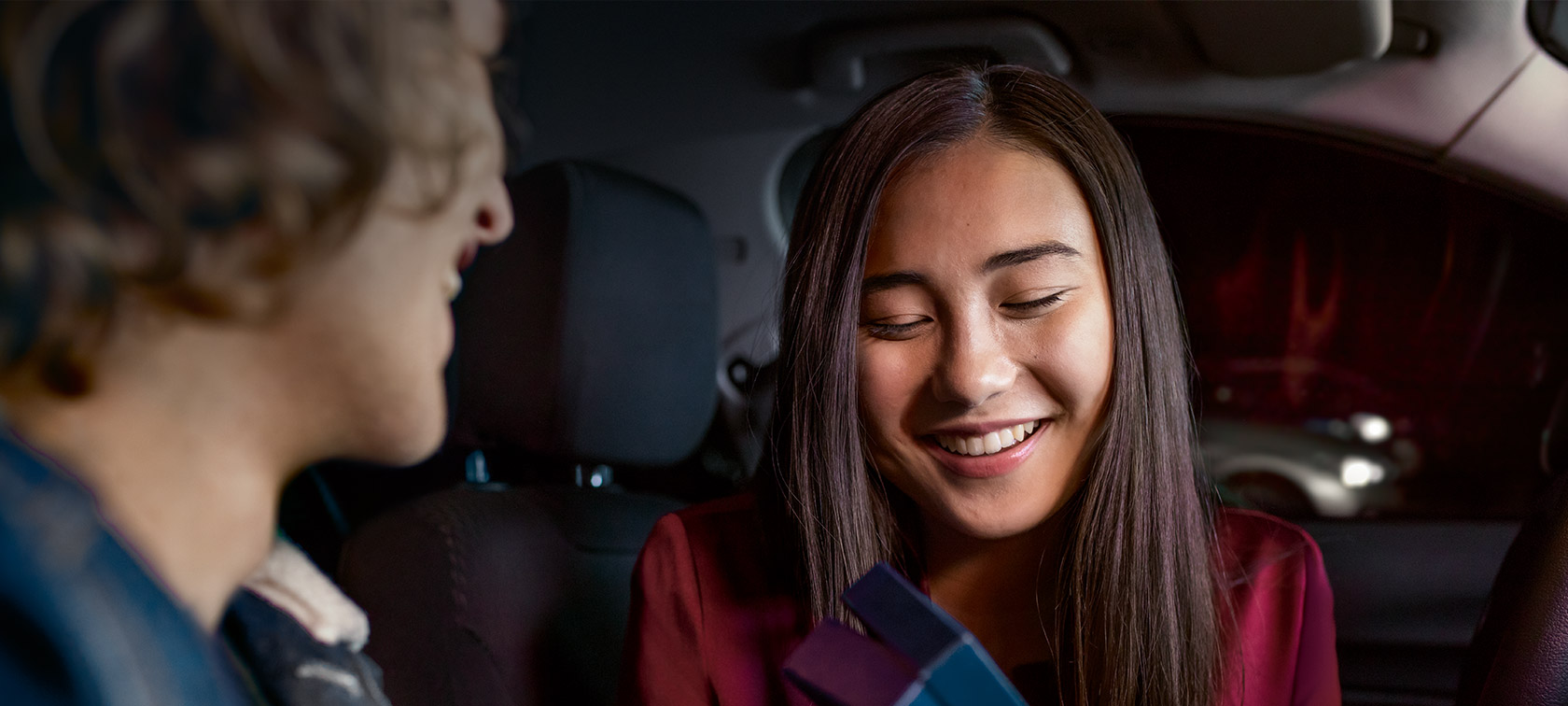 "I COULD GET USED TO THIS FEELING."
Plan for unplanned events. With the BMW Extended Warranty.
PROLONG YOUR PEACE OF MIND.
You have plans. We make sure that you can turn them into reality without worrying: with the BMW Warranty you are protected against unexpected repair costs for 24 months. Even after this you can still relax knowing you're in good hands. Because, when ordering your new BMW you have the option of easily extending your warranty period to up to 5 years for a small charge. Should any defects occur you can go to any participating Authorised BMW Service Centre around the world for free, without incurring extra costs later on.

* The prerequisite is that the vehicle has been correctly driven and that the maintenance, inspection or services have been carried out in full and at the specified intervals (as specified by the service intervals displayed in the vehicle) as outlined by BMW. The BMW Extended Warranty is subject to change and can be purchased along with a new automobile or during the validity period of the BMW Warranty. A processing time of two weeks is required for the activation of the BMW Extended Warranty. The range of benefits depend on the warranty agreement. All warranty claim is subject to the guidelines and exclusions stated by BMW. Services provided by statutory warranty claims as well as exclusions of warranty claims as stated in the conditions of sale for new vehicles remained unchanged. BMW reserves the right to refuse and reject a purchase of the Extended Warranty Package at its discretion due to any contravention of BMW guidelines or reasons. For further information, please consult your Authorised BMW Service Centre.

Read more
Your benefits at a glance
"MY BEST INVESTMENT? PEACE OF MIND."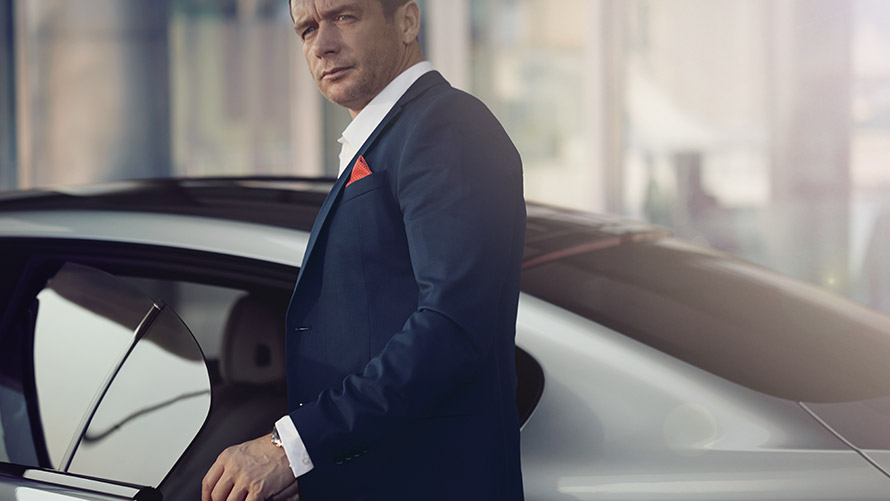 BMW Premium Selection Warranty.
A vehicle that you can rely on: with your BMW Premium Selection certified vehicle you automatically receive a one-year full dealer warranty on all mechanical and electronic parts. This ensures that you will have to wait a long time before you find anything on your new pre-owned BMW – apart from sheer driving pleasure.
"I WISH TO PRESERVE WHAT IS IMPORTANT TO ME."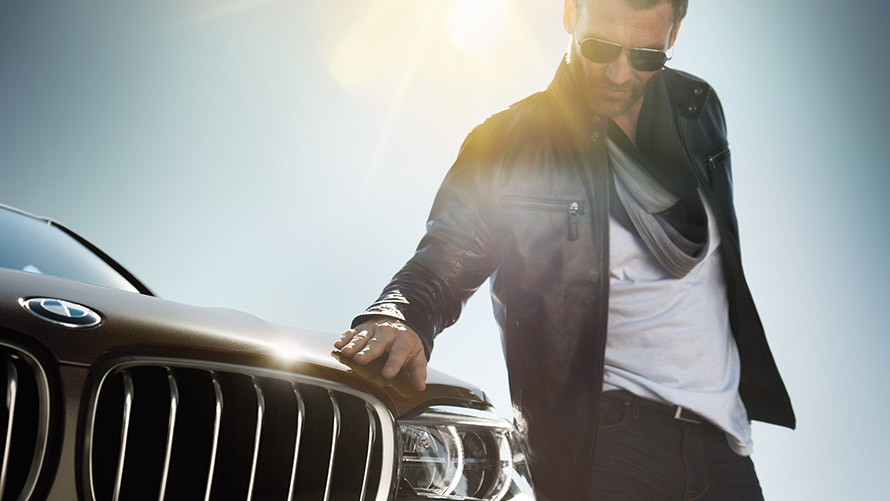 BMW Used Car Warranty.
The BMW Used Car Warranty delivers peace of mind. Your BMW dealer confirms your vehicle's first-rate condition with a careful inspection of all its features and functions. We assure you that the vehicle you buy is in top shape and thanks to the BMW Used Car Warranty your vehicle will stay that way, too.